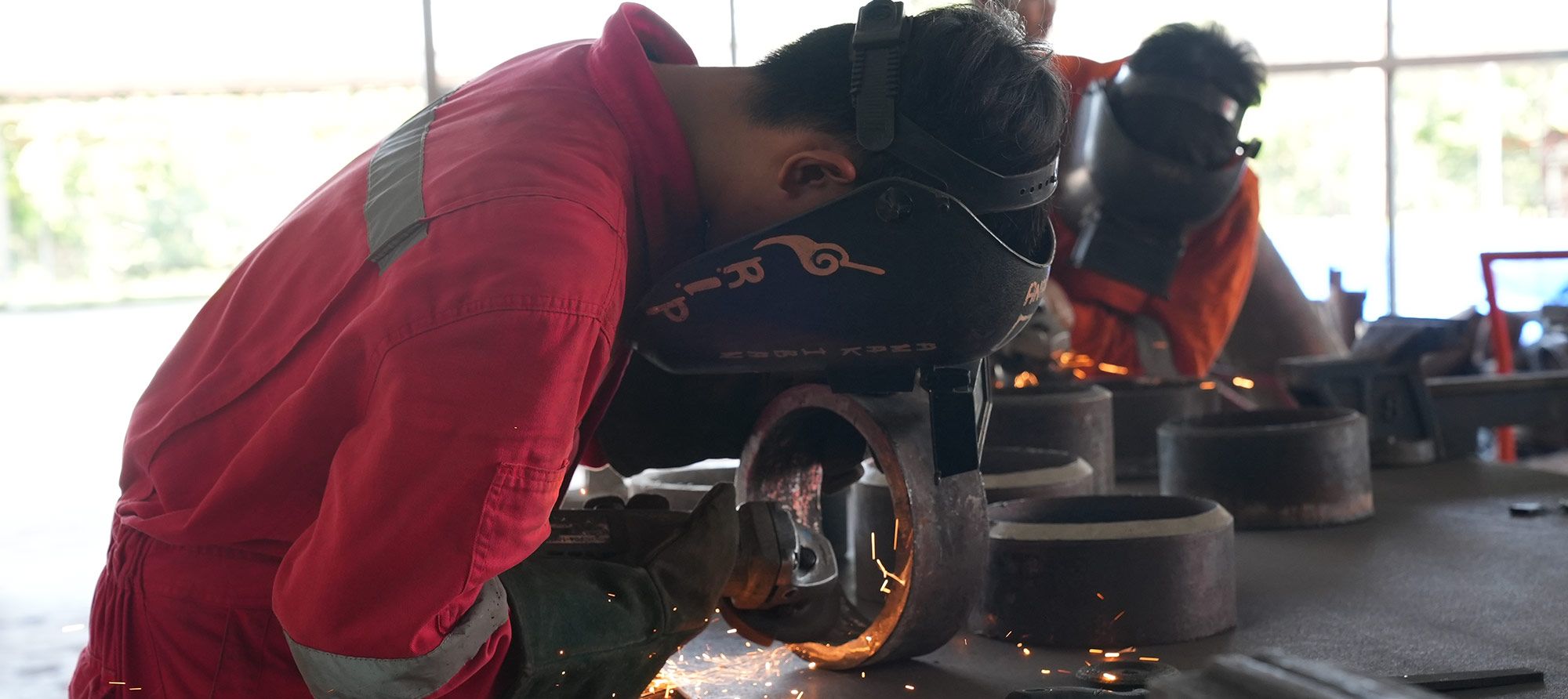 2023 NEW INTAKE |  CENTEXS
This programme will expose trainees responsible for a wide variety of tasks aimed at keeping oil and gas rigs running safely and efficiently. Roustabouts are responsible for tasks such as cleaning and housekeeping of work sites, working basic machinery, scraping paint and repainting, loading and unloading heavy shipments and helping with any miscellaneous tasks that arise. Roustabouts typically work difficult shifts that are more than twelve hours long, so they need to be physically fit and have the stamina for hours of manual labour.
SPM or equivalent, or
2 years working experience in related industries, and
All candidates must be physically fit and do not have any visual (blind / colour blind), hearing, or physical disabilities.
Technical jargons
Main activities in upstream
Interdependency of activities from exploration to abandonment
Rig Induction & General Safety
Rules Fire & Emergency Response
House Keeping
Drop Object
Mixing Chemicals
High Pressure Wash Down
System Banking the Crane
Hand Held VHF Radios
Working The Catwalk
Basic Sling
Fire Watch
Helicopter Operations (landing & take-off)
Drilling Hand Tools
Drilling Subs
Containers
Rope work
Casing
Tabular (Identification)
Tabular (Handling Equipment)
Introduction to the Drill Floor
Tubulars (Care)
Drilling Tools
Advanced Slinging
Securing Decks
Power Tools
Basic Rope Work
Working At Heights
Weight Table
Manual or Kinetic Lifting

Training Duration
1 month (3 Weeks + 1 Week)

Certification
Certificate of Competency by CENTEXS & Intel Energy
Certificate of Completion by International Association of Drilling Contractors (IADC)

Career Pathway