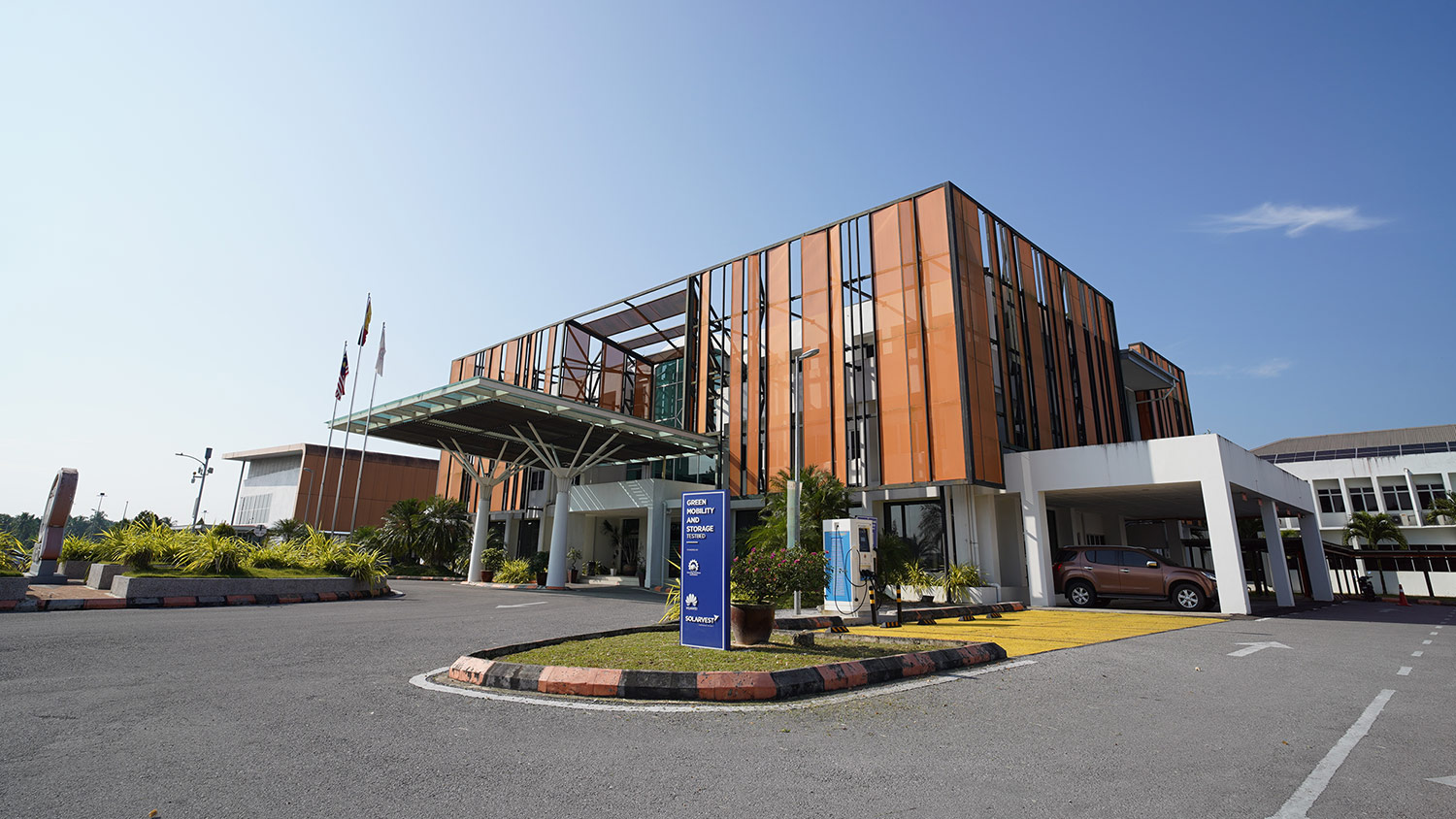 Centre For Technology Excellence SARAWAK
Our Vision

Best in its Class Technology Training Institute in the Region by 2030
Establishment and Roles of CENTEXS
We provide the best in its class technology training programmes. They are beautifully designed, internationally industry certified and job tailored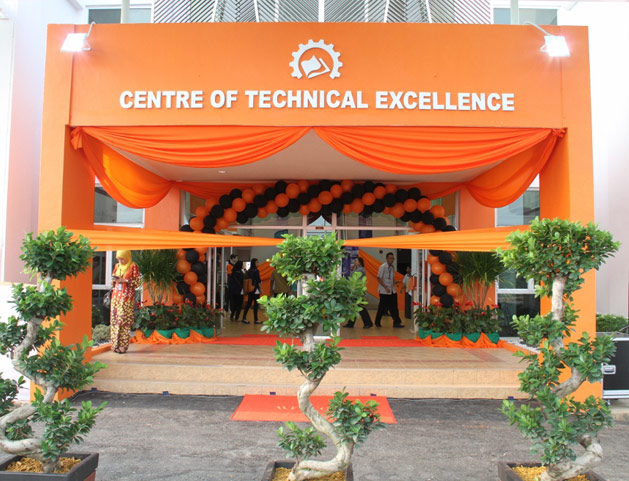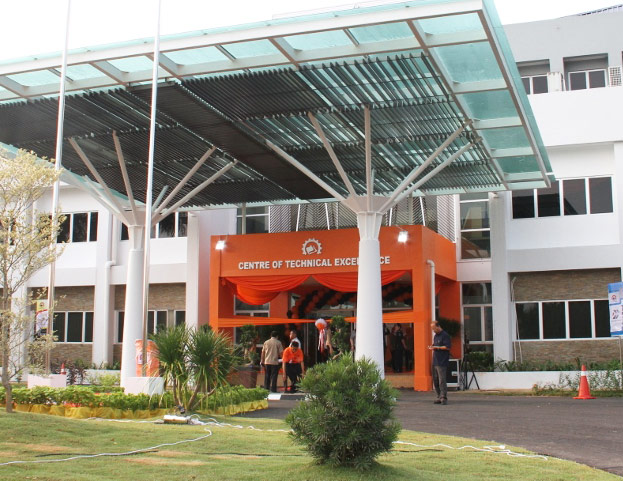 Centre for Technology Excellence Sarawak formerly known as Centre of Technical Excellence Sarawak also known as CENTEXS, was established by the State Government through Yayasan Sarawak on 1 October 2014 to undertake the call by the Governor of Sarawak Tun Pehin Sri Haji Abdul Taib Mahmud and the late Pehin Sri Datuk Patinggi Tan Sri (Dr) Haji Adenan bin Haji Satem, former Chief Minister of Sarawak to train more people on technical skills that Sarawak needs to industrialize the economy.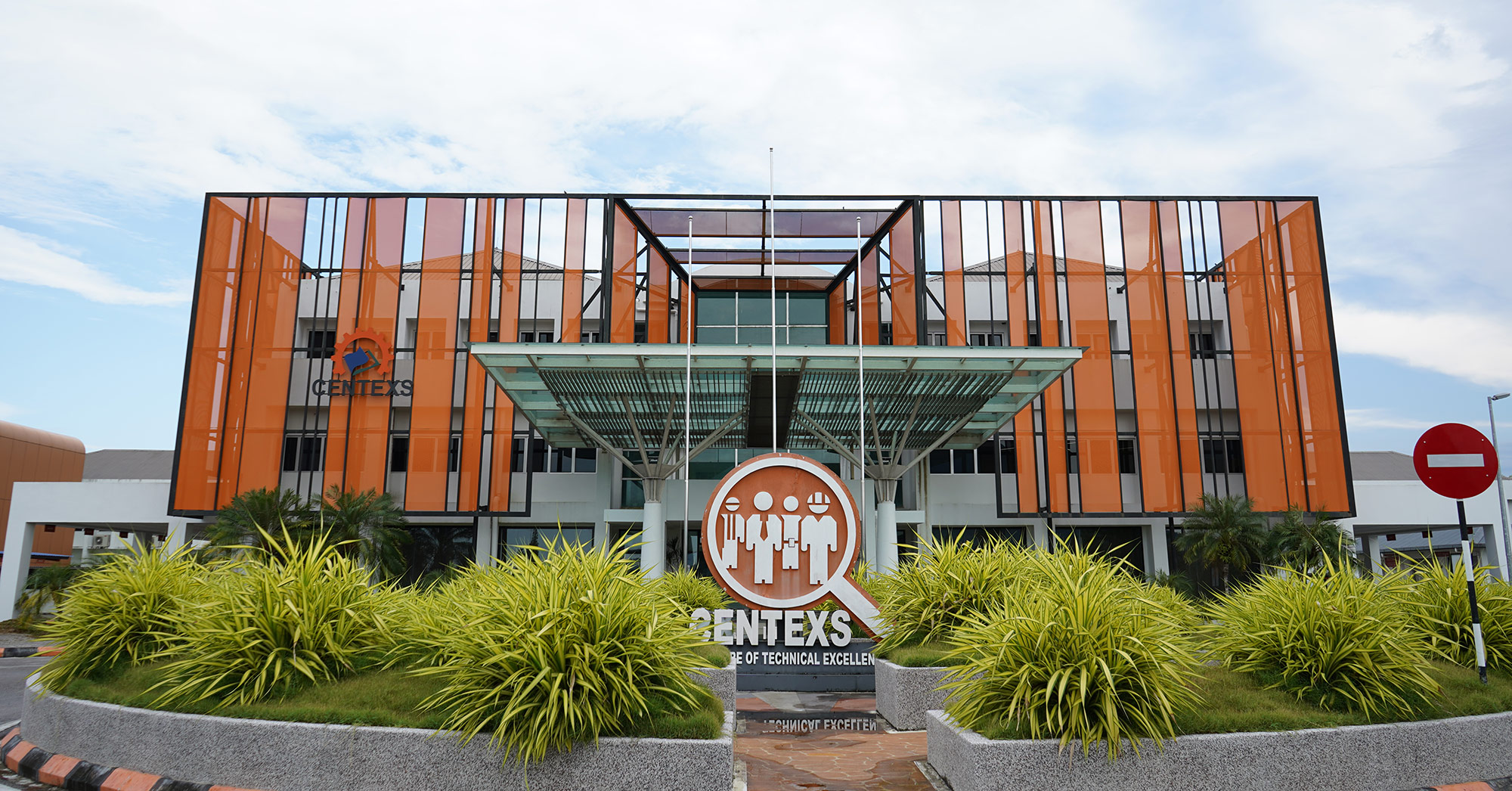 The transformation of the Sarawak Digital Economy by the Premier of Sarawak Datuk Patinggi Tan Sri (Dr) Abang Haji Abdul Rahman Zohari bin Tun Datuk Abang Haji Openg in 2017 has allowed CENTEXS to leap digitalizing the technical training and supply of digital talents for Sarawak. CENTEXS is continuously engaging towards establishing a digital academy that was announced by the Premier of Sarawak on 29 March 2019.
Therefore, CENTEXS was given the responsibility to train and upskill the young generation and organisation workforce to meet the technical needs and requirements of the State industries focusing on the industry of oil and gas, electrical, construction, textile and heritage, hospitality and tourism, digital, agriculture and green energy. From technical training based to the current technology training, CENTEXS has trained 4395 graduates throughout the state as at January 2023. The unique feature of CENTEXS is that 74% of its programmes offered international certifications that are developed in close consultation starting with the State government and direct involvement of industry players in assuring the relevancy of training to meet the demands of the industries and assisting the trainees a career upon completion of their training.
CENTEXS, a wholly owned subsidiary of Yayasan Sarawak with its headquarters in Kuching, has expanded its branches throughout Sarawak in Lundu, Dalat, Lawas, Betong and Mukah. Besides Yayasan Sarawak, CENTEXS is also governed by the Premier of Sarawak Department and the Ministry for Education, Innovation and Talent Development of Sarawak.
CENTEXS aspiration is to create an ecosystem for learning, research and innovation for the state development to achieve economic prosperity, social inclusivity and a sustainable environment for the people of Sarawak. Through government support and collaboration with strategic partners, CENTEXS is committed to supporting the achievement of the Sarawak 2030 vision.
"Setting the Gold Standard for Technology Training"
"Think Excellence! Think CENTEXS!"