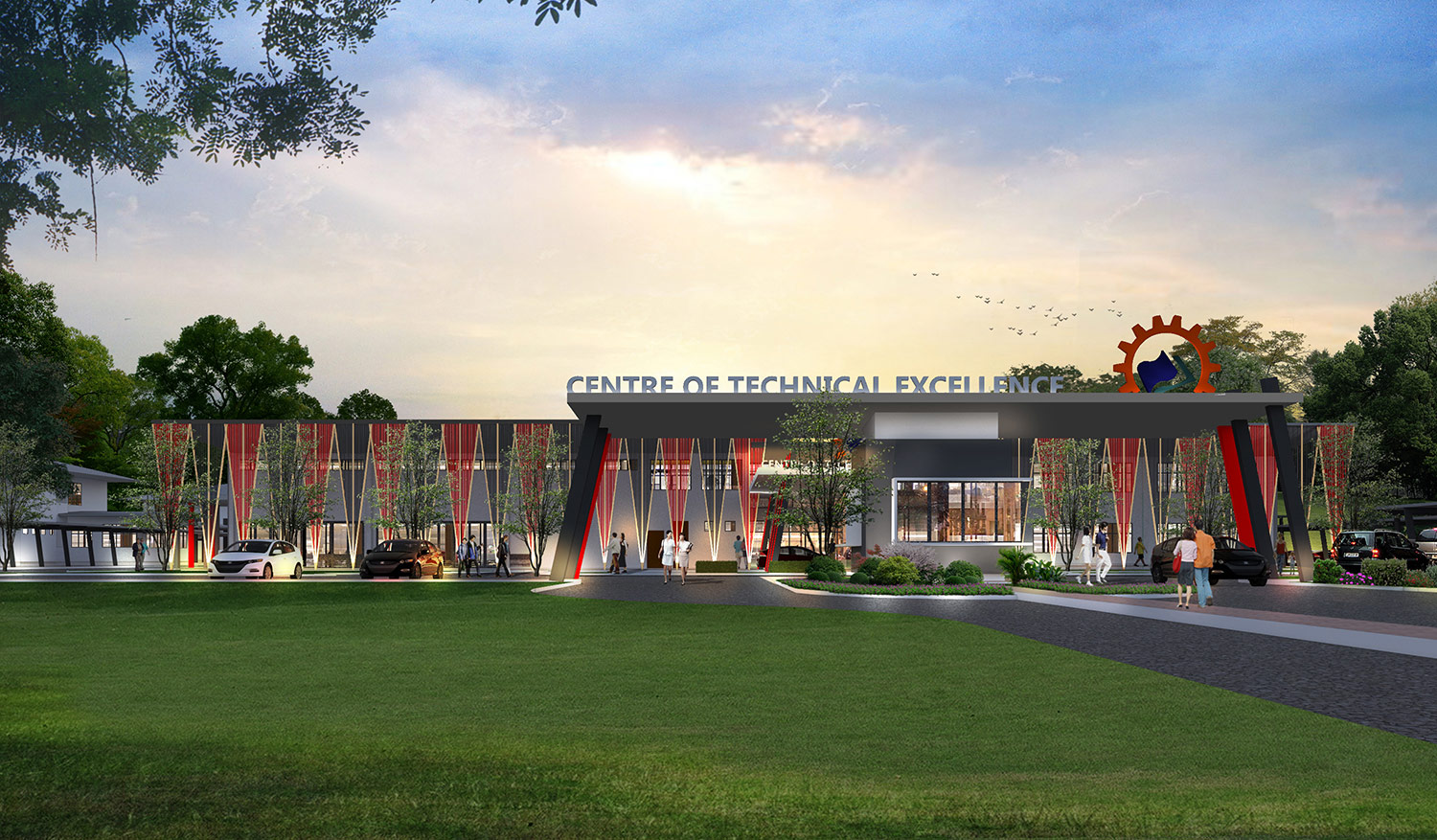 CENTEXS Dalat was established on 27 January 2018 where the establishment of CENTEXS Dalat Campus was launched by the Honorable Dato Sri Hajah Fatimah Abdullah, Minister of Women, Children and Community Wellbeing and Member of the State Assembly, N.56 Dalat. The purpose of establishing the CENTEXS Dalat Campus is to provide Heritage Training to residents around Dalat District which is under the administration of Mukah Division, Sarawak state, Malaysia in particular.
The CENTEXS Dalat Campus provides Heritage Training opportunities to Dalat District youth, particularly those interested in Technical Skills Training. This is consistent with Sarawak's goal of providing a skilled workforce in response to the state's rapid population growth, such as The Sarawak Corridor of Renewable Energy (SCORE) Project.
CENTEXS DALAT TEMPORARY CAMPUS LAYOUT BUILDING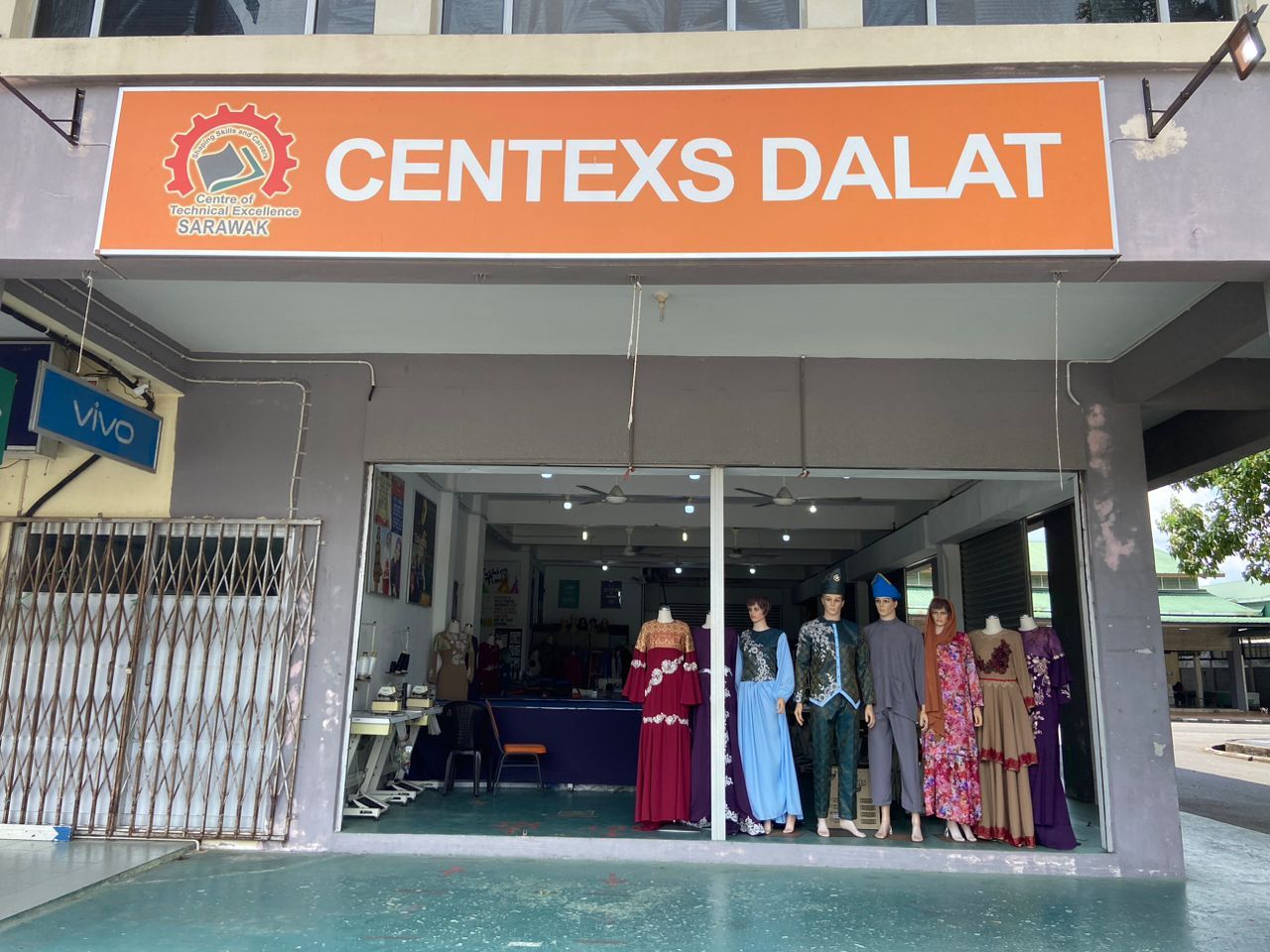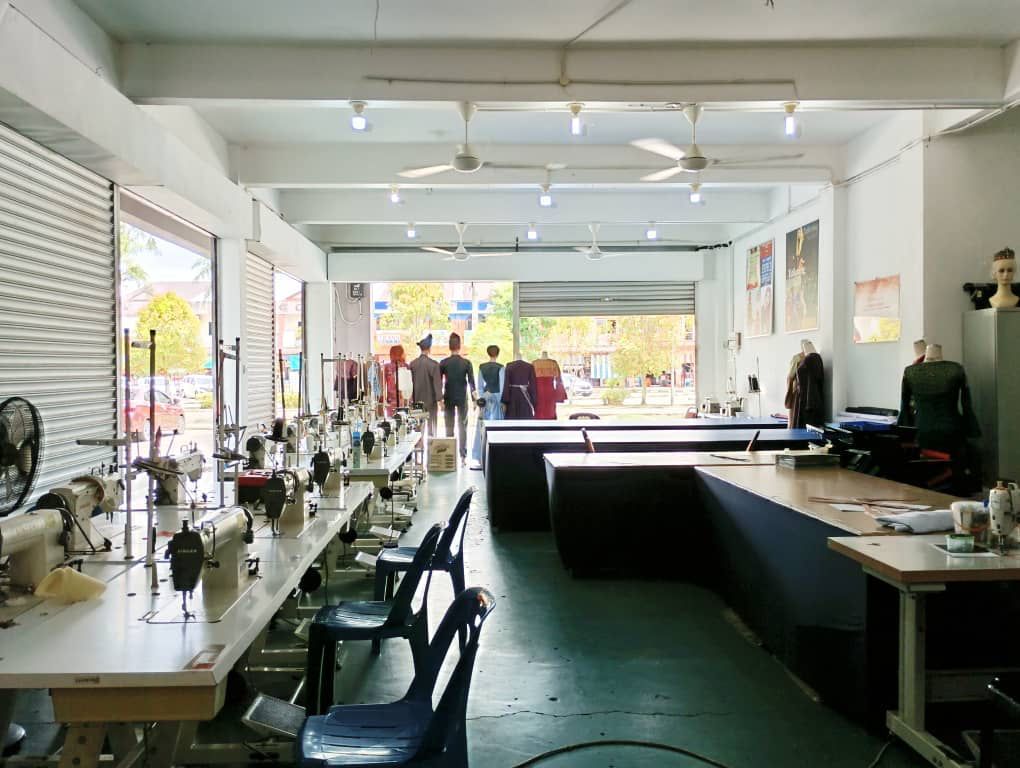 TRAINING PROGRAM CONDUCTED AT CENTEXS DALAT
There is only one field of training that has been conducted at the CENTEXS Dalat Campus, which is the Fashion Technology Course (Basic) for 6 months. This is because, at the moment, the CENTEXS Dalat Campus is only using the Temporary Campus until the CENTEXS Dalat Main Campus Construction Project is completed.
PROGRAMME
DURATION
(MONTH)
CERTIFICATION
STRATEGIC PARTNERS
FASHION TECHNOLOGY (BASIC)
6 MONTHS
CENTEXS
UNDER THE SUPERVISION OF CENTEXS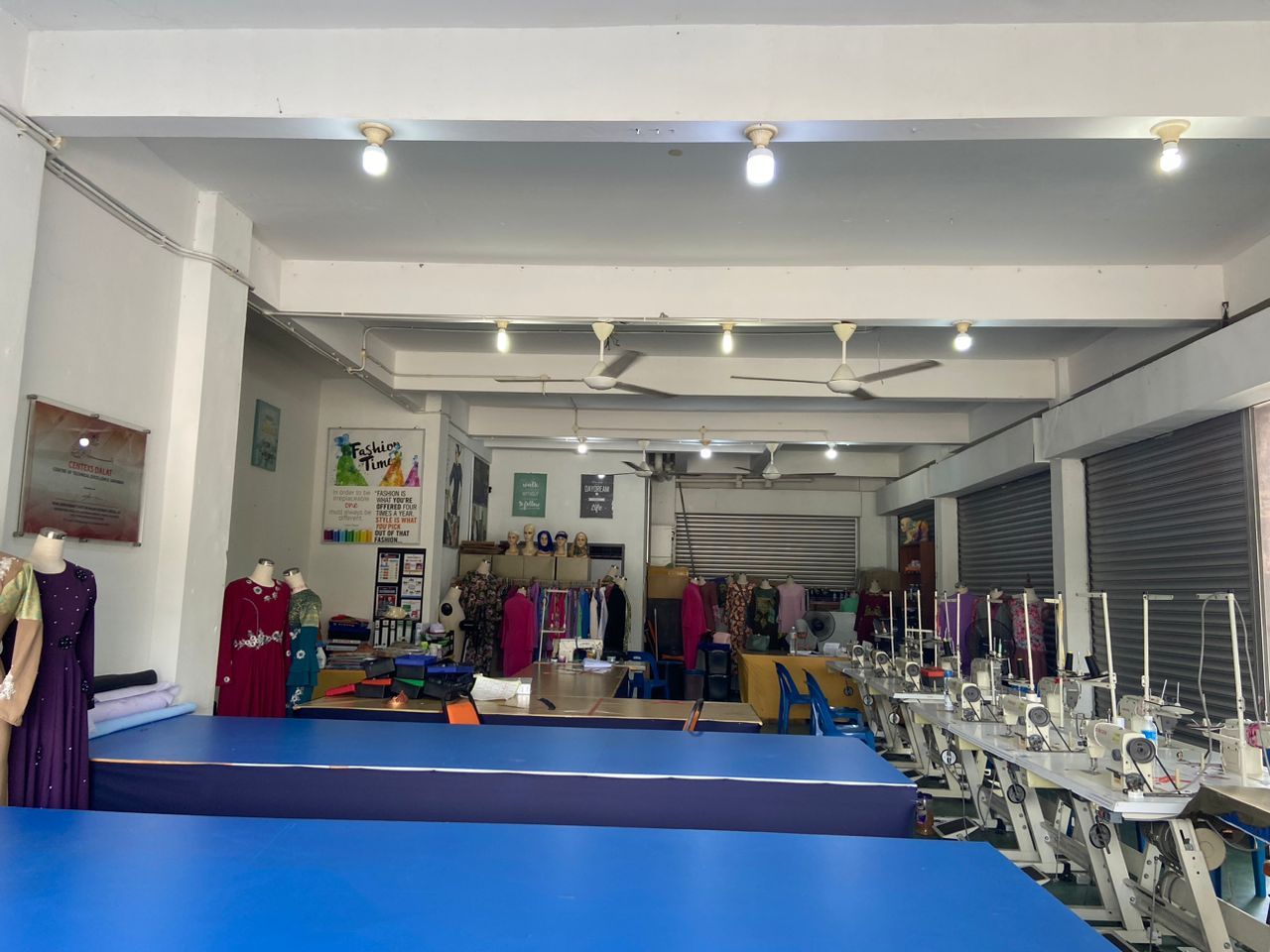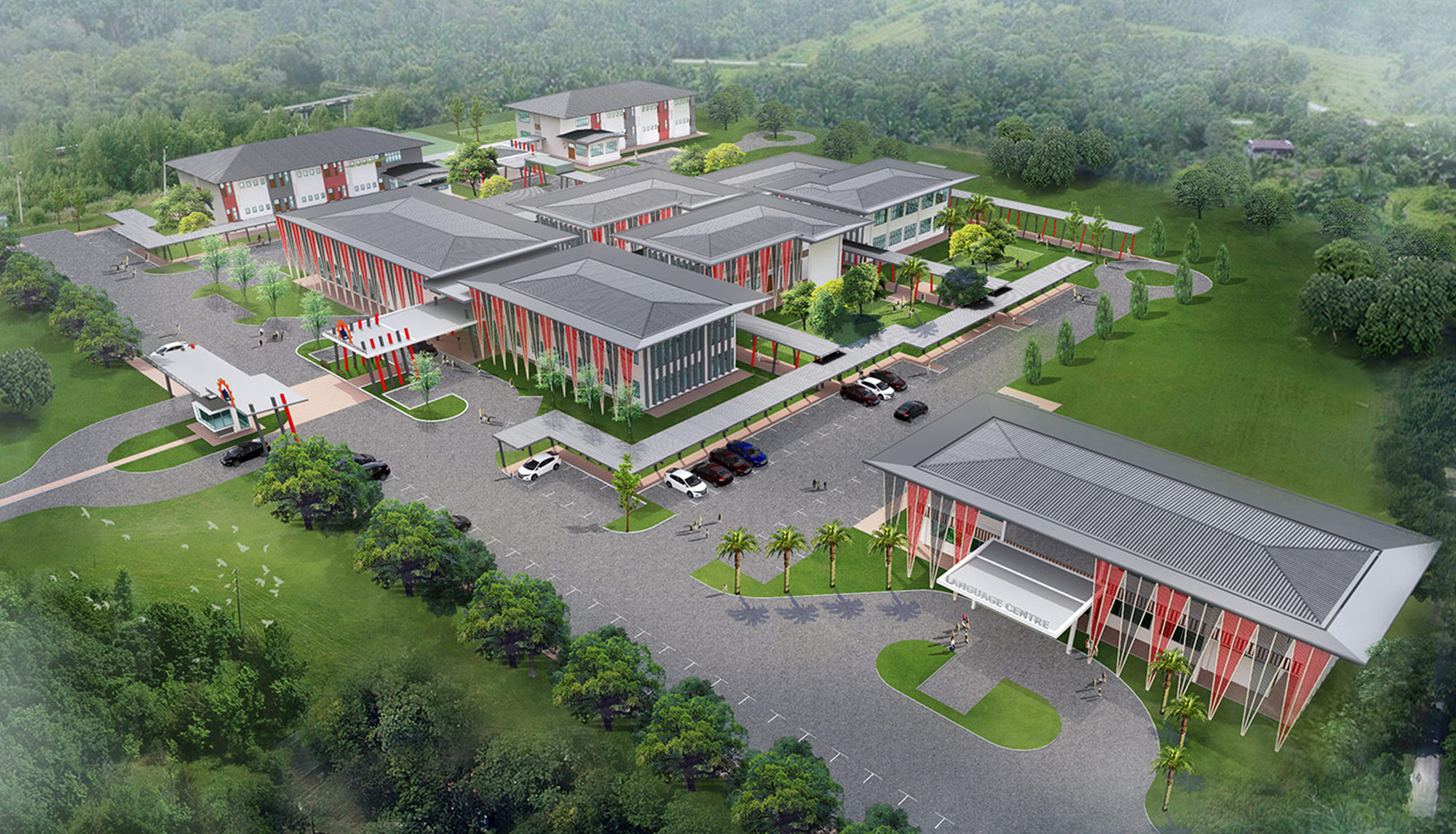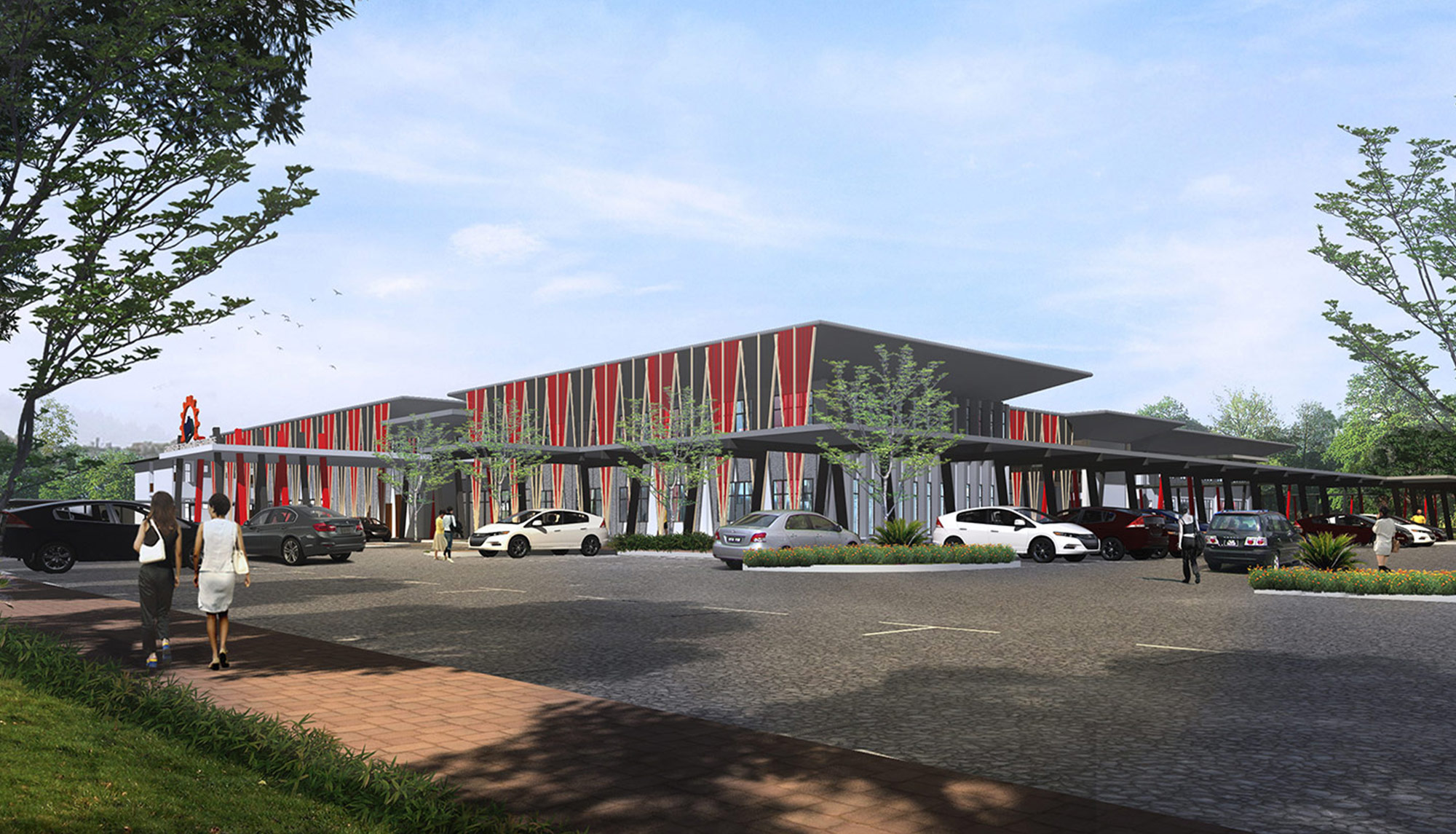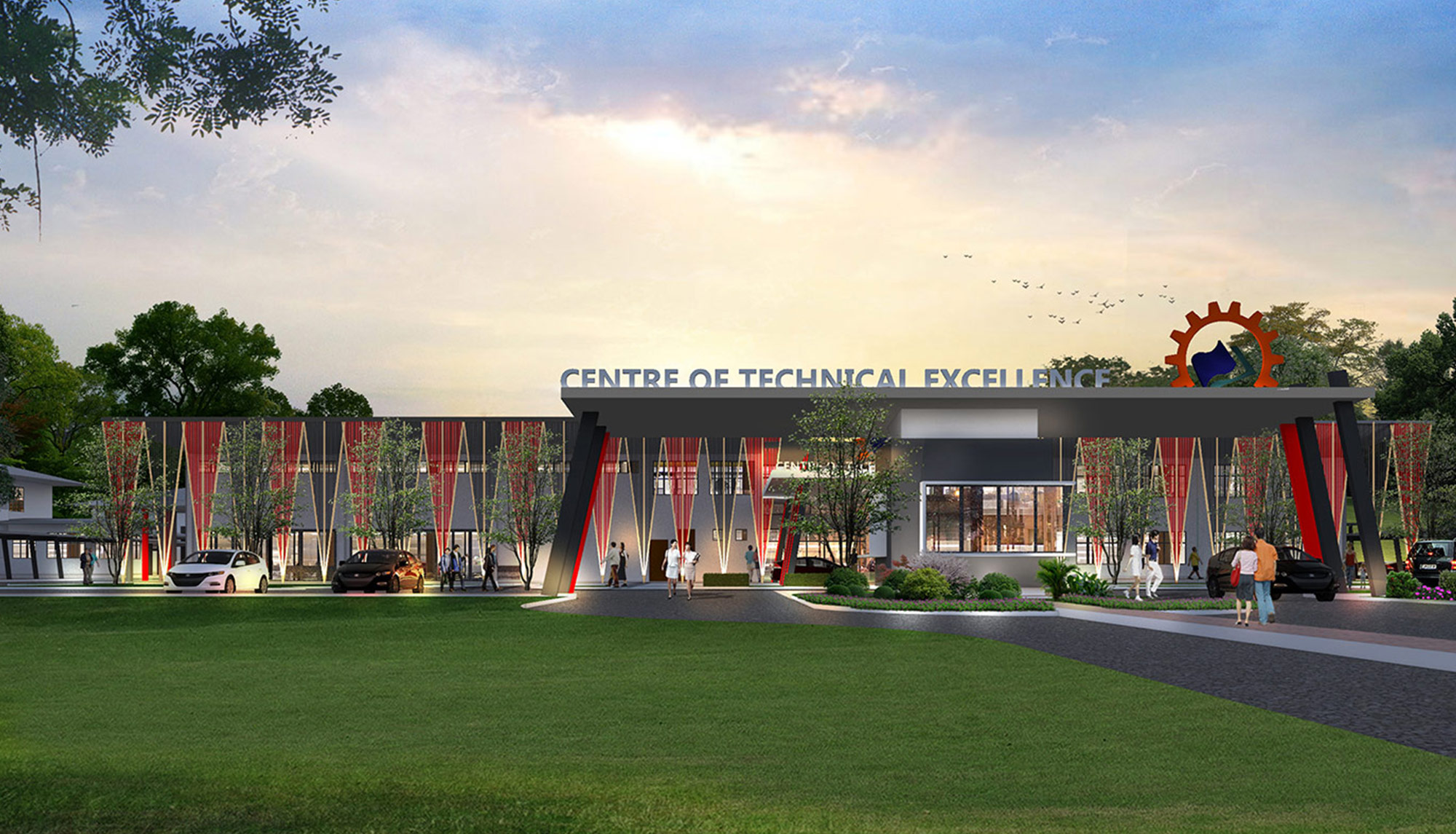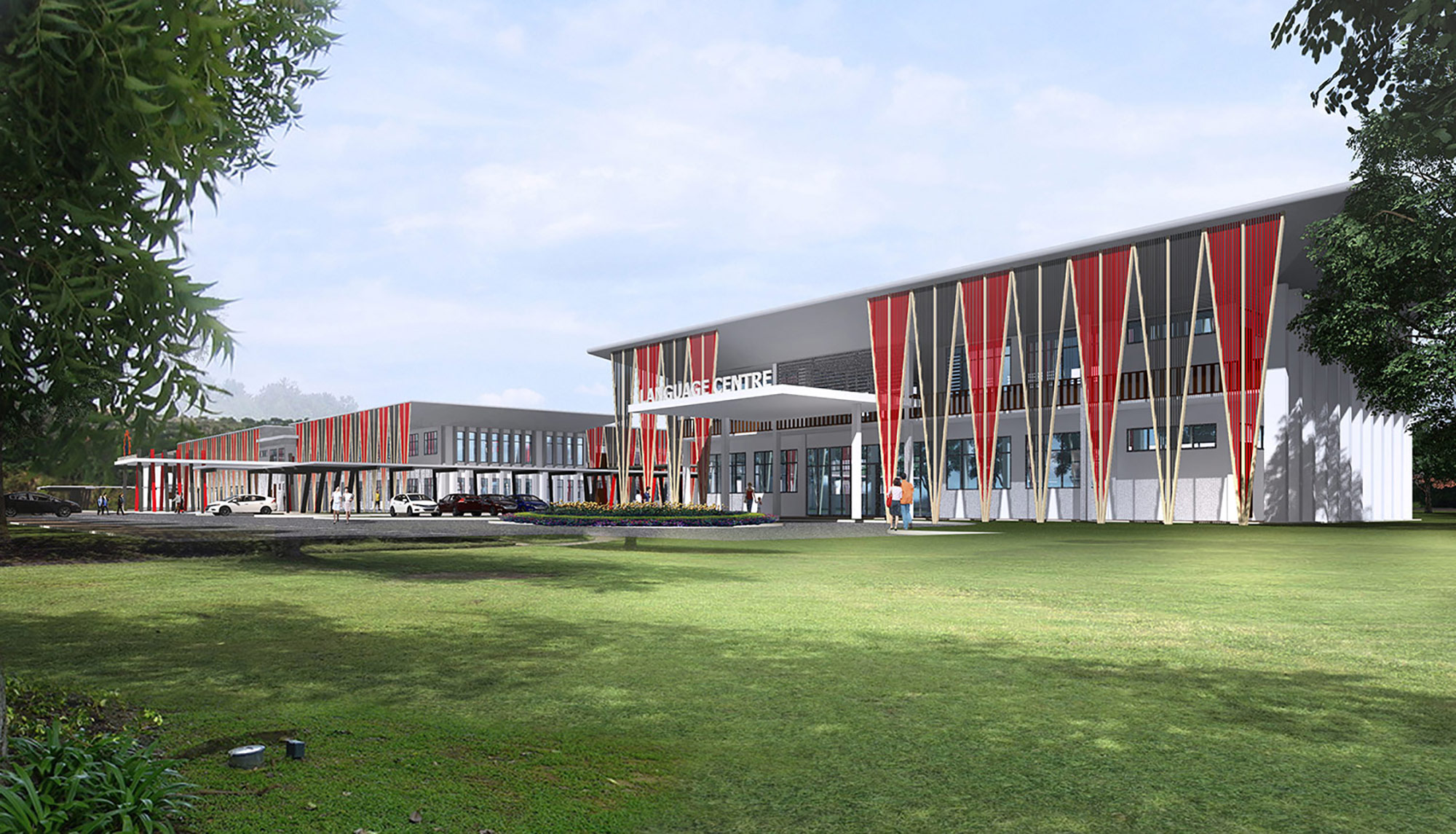 FACLITY IN CENTEXS DALAT NEW CAMPUS
NO.
NAME
1.
Administration Block
2.
Digital Workshop
3.
Electrical Workshop
4.
Fashion Workshop
5.
Cafeteria
6.
Welding Workshop
7.
Surau
8.
MPH
9.
Hostel Male & Female