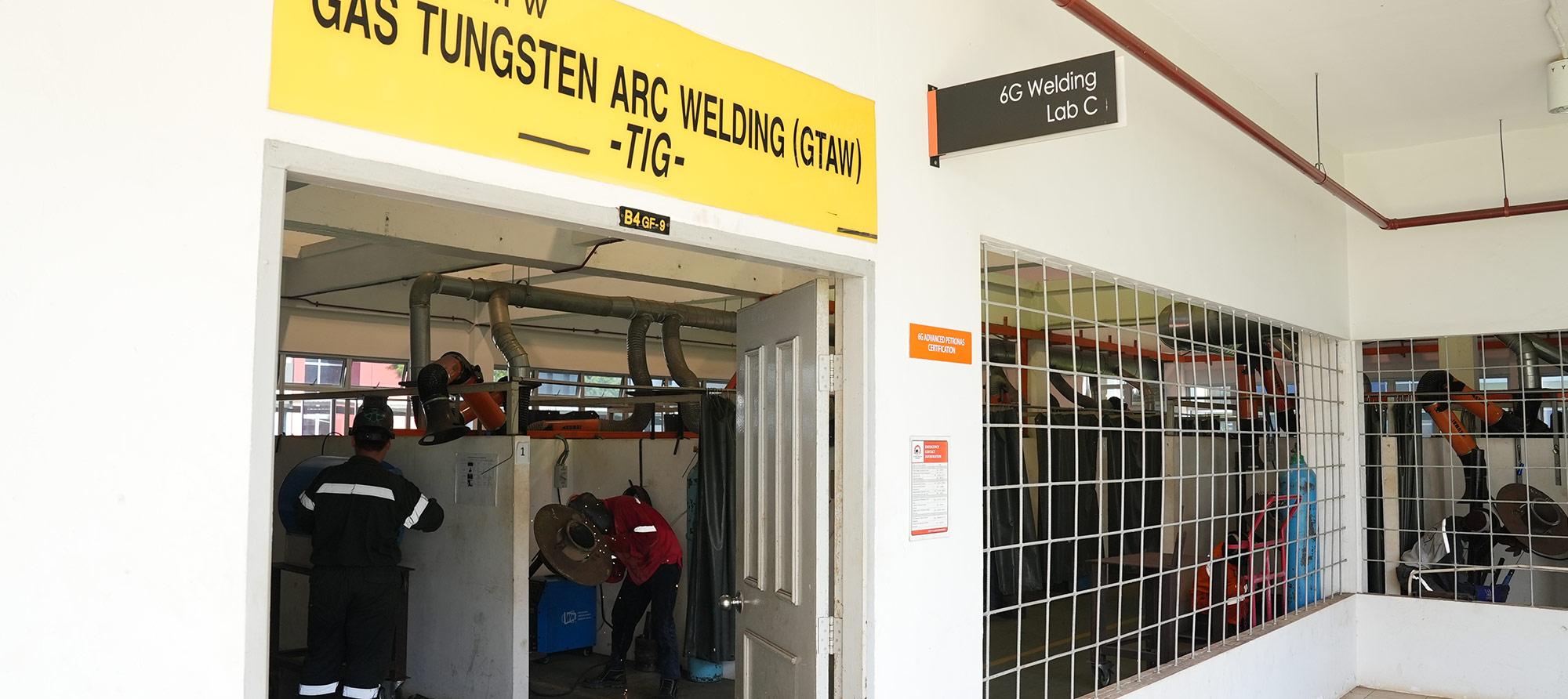 2023 NEW INTAKE |  CENTEXS Kuching, Mukah
Skilled trades are always in demand & welding is no exception. Welding takes precision & a solid understanding of mathematics & engineering. This programme is designed to meet the current needs in industry.
Welding level 2 SMAW and GTAW competency Certification, and
Physical and mentally fit.
Course orientation
Welding safety
Basic fire fighting & CPR
Welding machines & accessories
Welding Consumables
Welding Design
Welding metallurgy
Inspection & testing of welds
Welding codes, symbols & standards
Basic Piping system
Welder Qualification Test (WQT)
6G GTAW Welding Process
6GC, GTAW & SMAW combination welding process
6GR Welding Process

Training Duration
3 + 3 months

Certification
TWI CSWIP

Career Pathway