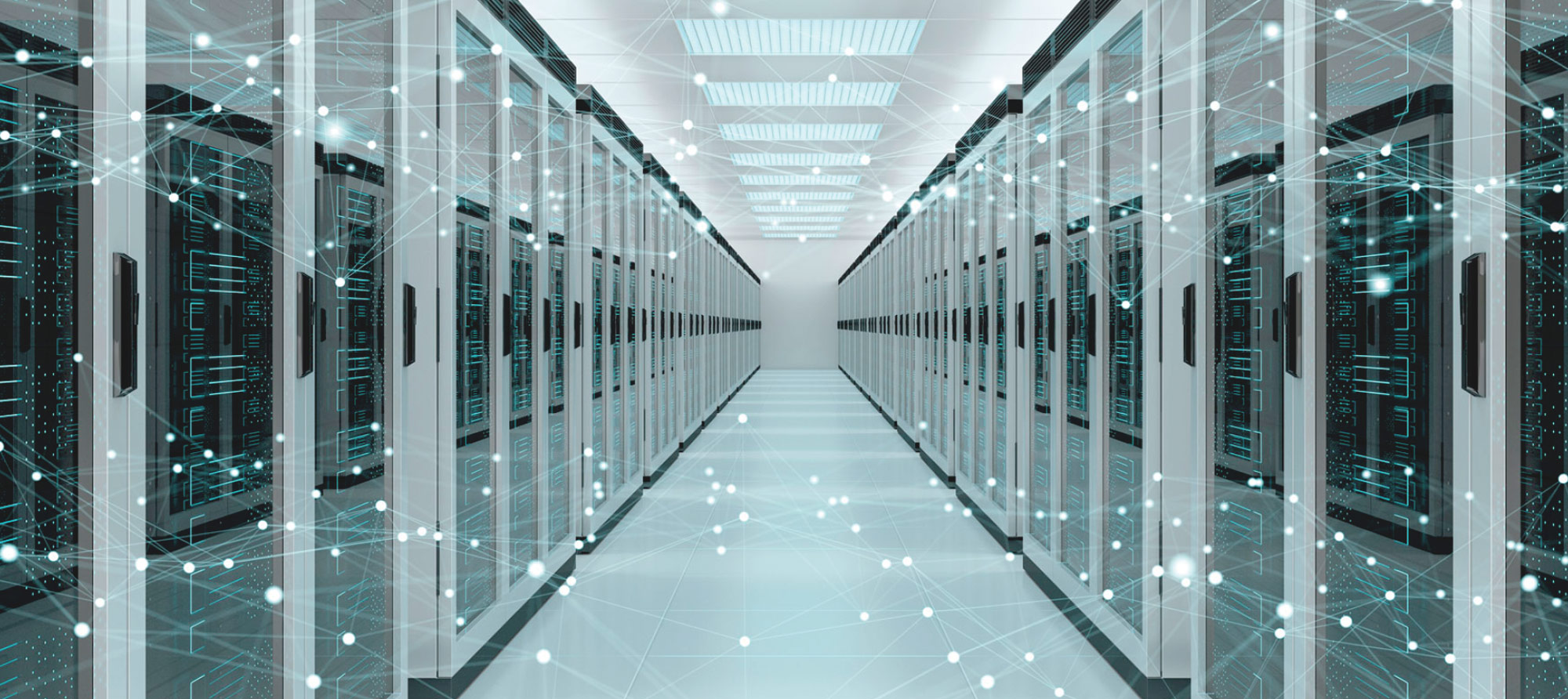 2023 NEW INTAKE |  CENTEXS Kuching
Storage – Building The Structure of Storage Network certification aims to concentrates on the basic principles of data communication and be competent for basic O&M of IP networks. The participants of this prohramme will have knowledge on how storage supports the development and application of new IT frontier technologies (such as AI, big data, and cloud computing).
Upon completion of this programme, the trainees will be able to:
Understand how storage supports the development and application of Cutting-edge new technologies (Such as AI, Big data, cloud computing)
Understand the key role of storage in the entire IT development
Master storage ecosystem knowledge and have a more in-depth and systematic understanding of storage common technical knowledge
Master business continuity technology and application knowledge, and have a deeper understanding of the data center backup solution and disaster recovery solution
Perform data center storage management and maintenance operations
Bachelor's Degree in Electronics, Electrical, Computer Science, or related fields, or equivalent
Network Engineer
Network Administrator
Technical Support Engineer
This course is divided into nine (9) main modules as following:
Module 1
Storage cutting-edge technology and trends
Module 2
Storage application technologies in AI, Big data and cloud computing
Module 3
Storage ecosystem introduction
Module 4
Introduction to common storage protocols
Module 5
Storage networking technology
Module 6
Storage Reliability Technology
Module 7
Common storage advanced technologies
Module 8
Business continuity solution
Module 9
Storage system routine maintenance and troubleshooting in data center
We're HUAWEI certified training partner!

Training Duration
2 months

Delivery Method
Physical Class

Course Fee
RM10,000
Certification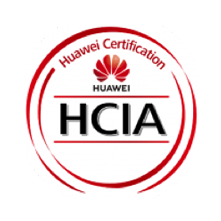 Our Partners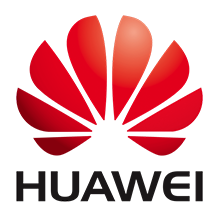 Certification Bodies