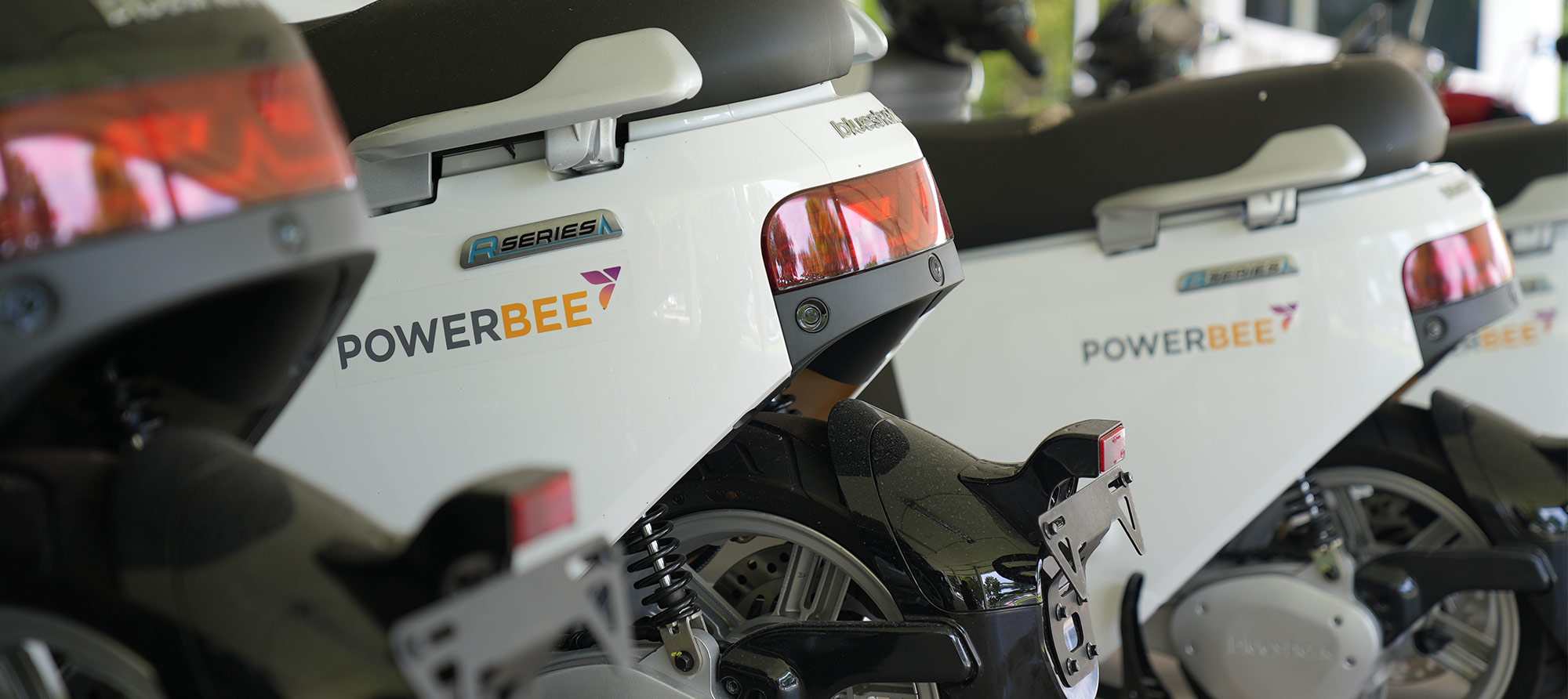 2023 NEW INTAKE |  CENTEXS Kuching
Smart Solar PV is a comprehensive and engineering-centric training. It is a one-month course designed to build the knowledge about grid-connected and ground mounted solar PV system in various scenarios in the solar market; residential, commercial & industrial, and utility. It will allow the students proper understanding and proficiency in solar PV system and hands-on design and engineering experience.
At the end of the programme, the trainees will be able:
Learn, develop and enhance knowledge about grid- connected solar PV system, as well as ground mounted solar PV
Understand the key components of Solar PV system
Have basic understanding of designing and sizing of solar PV system which include solar PV modules and string inverters
Mounting structure, weather station and power transformers
Comprehend the application scenarios of typical solar market
Understanding the end-to-end EPCC project delivery from design and engineering, installation, to operation and maintenance of the solar system
Data logging and energy monitoring essentials
Understand the key basics of energy storage system (ESS) and integration with PV system
Bachelor's Degree in Engineering, Science or equivalent
Project Development Engineer
Pre-Sales or Business Development
Project / Site Engineer
Design Engineer
This course is divided into six (4) main modules as following:
Module 1
Fundamentals of Solar PV
Module 2
System Design and Engineering
Module 3
Project Management and Installation
Module 4
System Operation and Maintenance
We're HUAWEI certified training partner!

Training Duration
1 month

Delivery Method
Physical Class

Course Fee
RM9,200
Certification