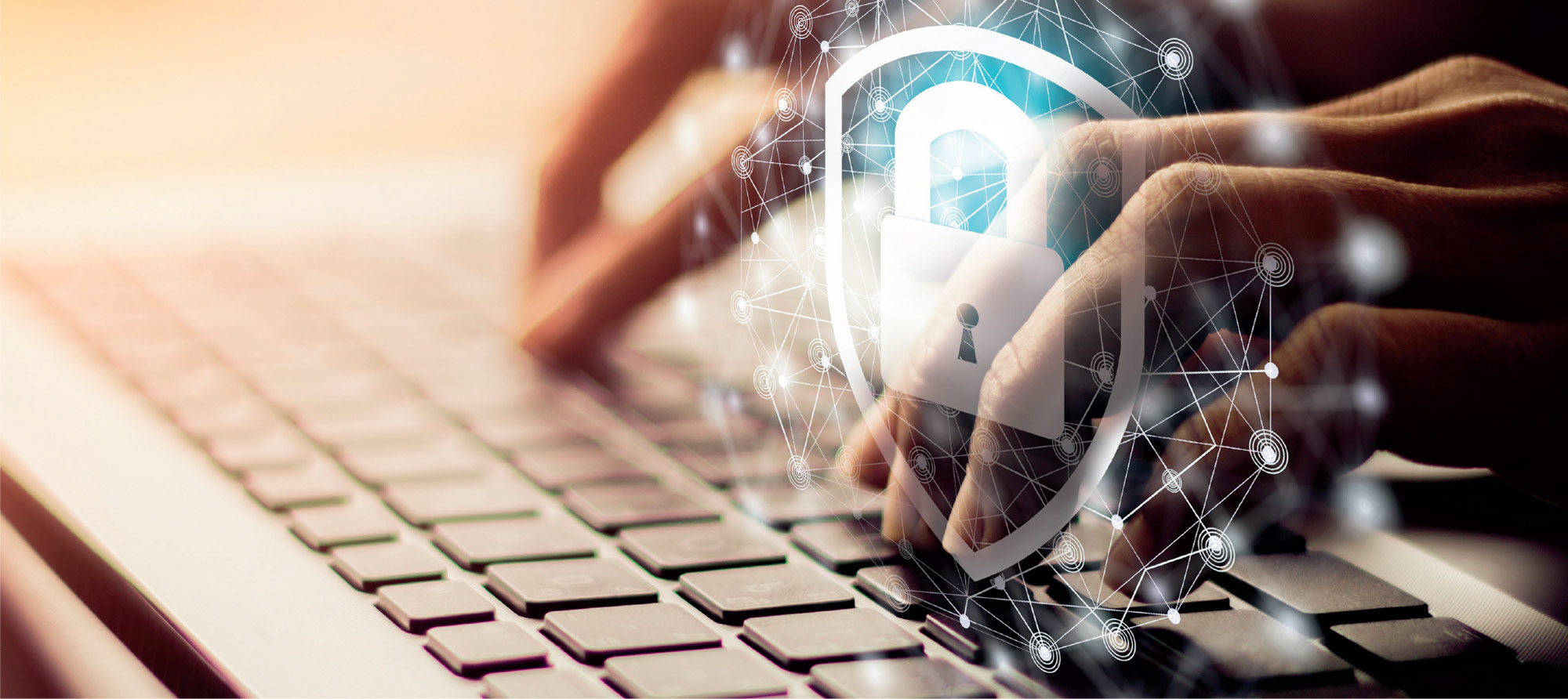 2023 NEW INTAKE |  CENTEXS Kuching
The purpose of this course is to equip an individual with preliminary understanding of small and medium-sized network information security, firewall technology, encryption and decryption technology, information security system operation and maintenance. Participants will have the ability to assist in the design of small and medium-sized enterprise security network architecture and deployment, and maintenance of the corresponding solutions. This will guarantee the basic network security and meet the basic needs of various security applications.
At the end of the programme, the trainees will be able to:
Understand the basic concepts of information security
Understanding the information security common specifications
Configuring basic network devices
Understand the classification of security attacks
Understand the principle and application of encryption
Understand the basic principles of the operating system
Understand common operating system risks and defense methods
Configure the firewall to defend against basic network attacks
Understand the basic process of security operation and maintenance
Understanding safety analysis methods and forensic methods
Bachelor's Degree in Electronics, Electrical, Computer Science, or related fields, or equivalent
Network Engineer
Network Administrator
Technical Support Engineer
This course is divided into five (5) main modules as following:
Module 1
Information Security and Security Overview
Module 2
Operating System and Host Security
Module 3
Cyber security offense and defense
Module 5
Safe Operation and Analysis
We're HUAWEI certified training partner!

Training Duration
2 months

Delivery Method
Physical Class

Course Fee
RM10,000
Certification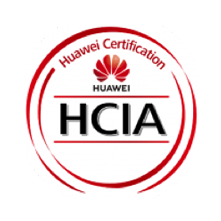 Our Partners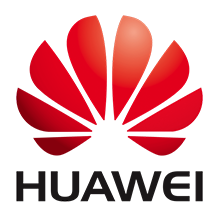 Certification Bodies