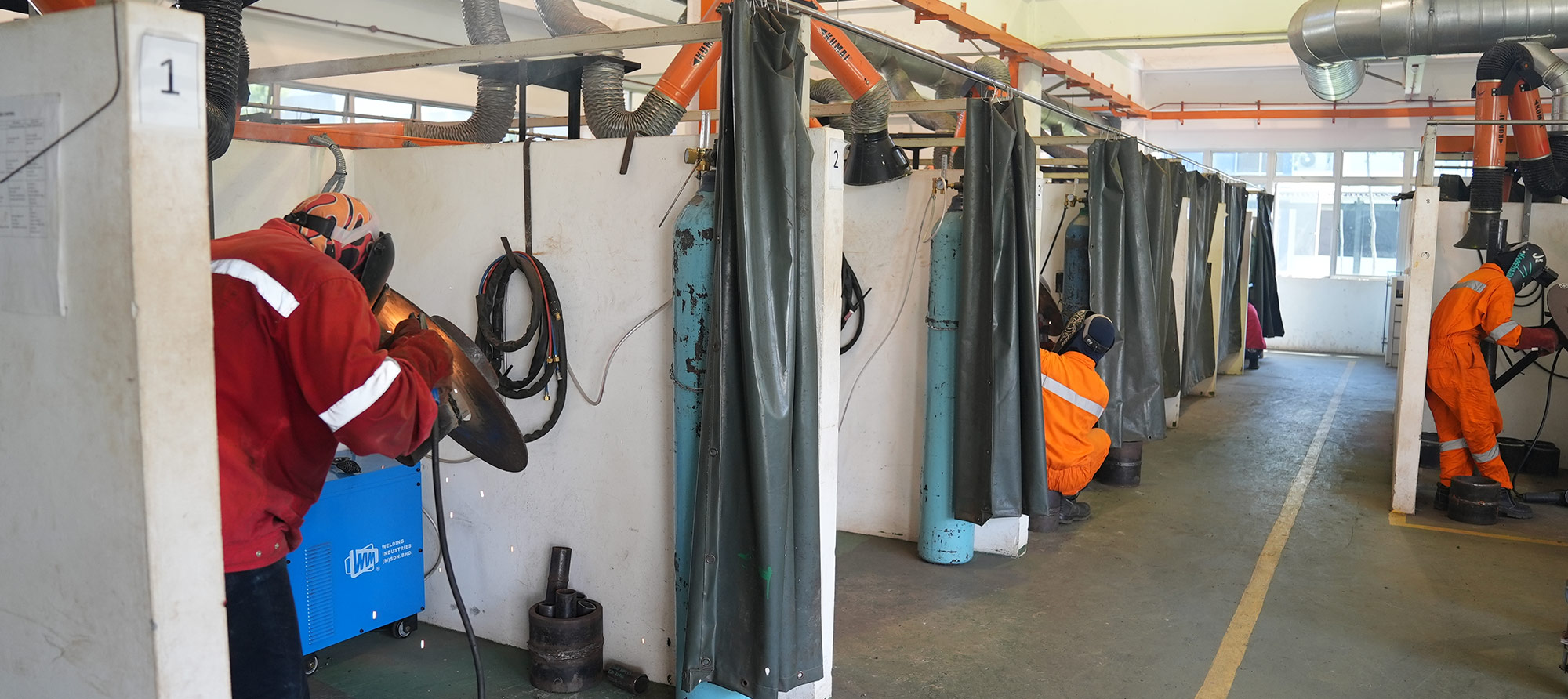 2023 NEW INTAKE |  CENTEXS Mukah
This programme will give trainee an appreciation of the procedures, standards, and other information associated with blast cleaning and preparation, as well as a certification to prove your knowledge and skills. The methods proposed are the basic and advance knowledge required by the industry especially oil and gas sector. Additionally, the program will help to increase the competency level of workers or personnel and enabling them to compete actively in the Blasting and Painting industries locally and globally.
UPSR, and
Physically and mentally fit.
Dry abrasive cleaning
Wet blasting methods
Hand and Power tool cleaning
Surface preparation equipment
Blasting safety
Paint and coating system
Liquid coating application
Inspection and test visual assessment
Hand and power tool cleaning
Test for visible contamination
Wet film thickness assessment
Coating faults
Health and safety
Introduction to Blasting equipment, PPE, setup equipment and Safety
Introduction to Painting equipment, PPE, setup equipment and Safety"

Training Duration
1.5 months

Certification
BGAS-CSWIP

Career Pathway
Blasting Operator
Painting Operator