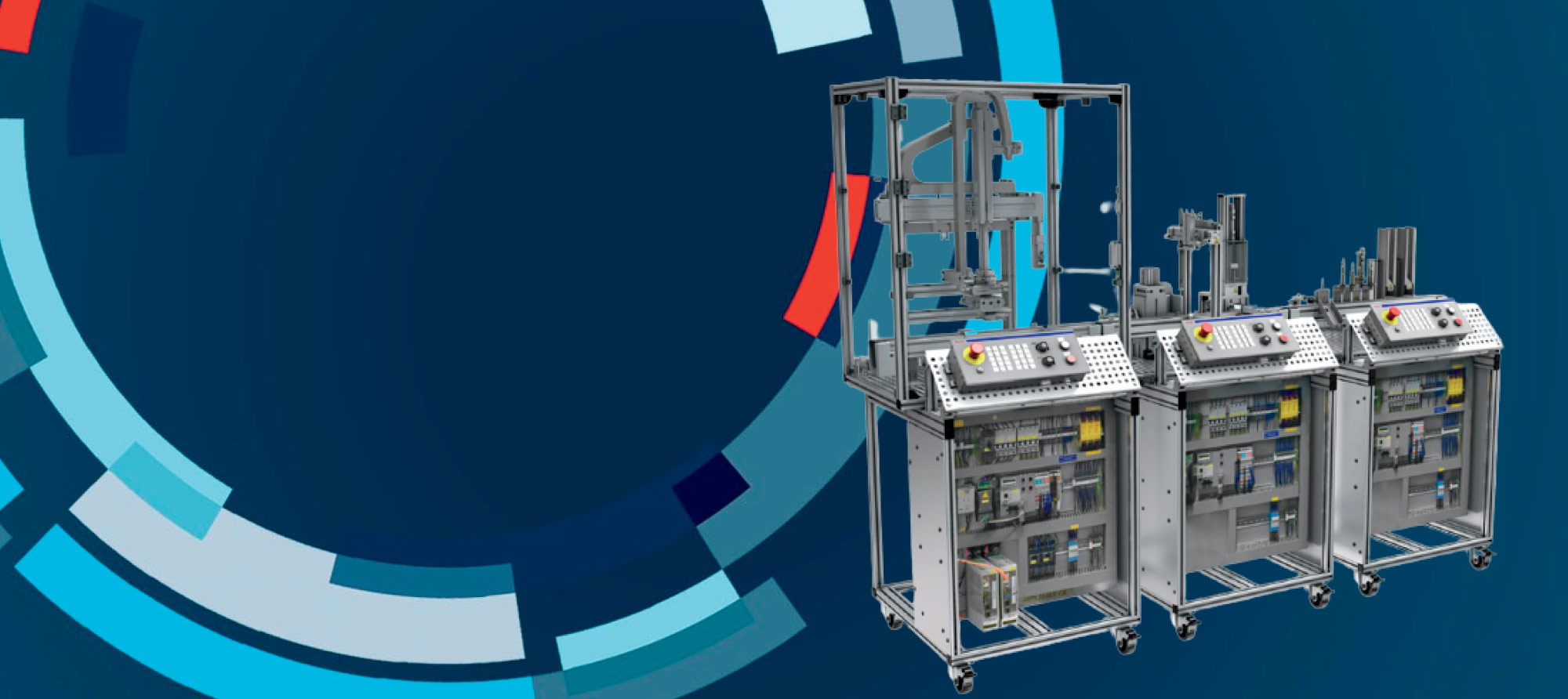 2023 NEW INTAKE |  CENTEXS Kuching
Through the program, the trainees will learn about real production equipment of a smart manufacturing system, which consists of 3 stations as well as the integration of Industry 4.0 learning topics to achieve a complete Industry 4.0 system. All 3 work stations can be used individually or be connected to form a total production system. The work stations are made of industrial components (industry standard) and adapted for training purposes. The Bosch Rexroth Industry 4.0 modular Mechatronics System (mMS4.0) stations 1-3 features the assembly of a cube-shaped housing.
At the end of the programme, the trainees will be able:
To understand the complete mechatronics system
To program the PLC according to IEC 61131-3 programming languages.
To learn about transporting material with electric drive technology.
To learn about the commissioning of electrical servo drives.
To setup and commission of an RFID system
To learn, understand, setup and commission the IoT Gateway System
To learn about IoT Sensors and potential use case.
Bachelor's Degree in Electronic, Electrical, Mechatronics, Mechanical, Computer Science, or related fields, or equivalent
Industry 4.0 Project Engineer

Industry 4.0 Software Engineer

Software / IoT Engineer

Industry 4.0 Consultant


IoT System Integrator
This course is divided into six (4) main modules as following:
Module 1
Basic Knowledge of Automation (Industry 3.0 and 4.0).
Module 2
Converting production from Industry 3.0 to Industry 4.0.
Module 3
Introduction and Application of the IoT Gateway.
Module 4
Introduction and Application of IoT Sensors.
We're HUAWEI certified training partner!

Training Duration
2 months

Delivery Method
Physical Class

Course Fee
RM14,000
Certification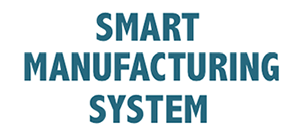 Our Partners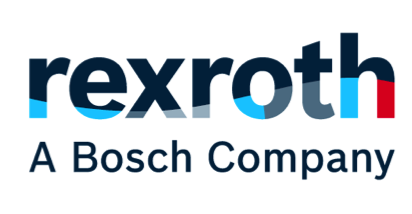 Certification Bodies