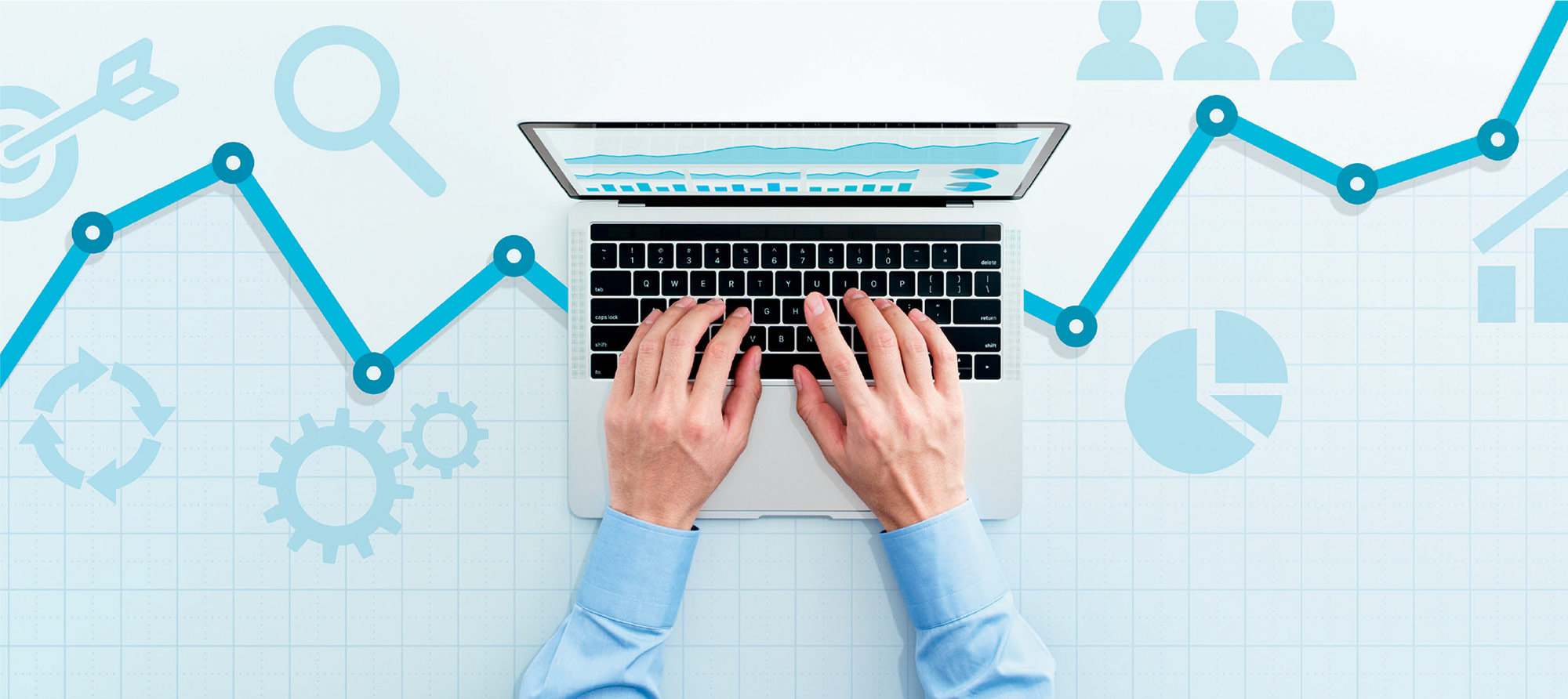 2023 NEW INTAKE |  CENTEXS Kuching
The course will introduce participants to the most important and a transformative aspect of digital marketing, delivered by the industry's leading practitioners. This course aims to produce individual that have necessary and proper skills in the digital marketing industry. The course is a rounded introduction to all the core digital marketing disciplines, and will prepare students to take up a more specialist role within the overall marketing domain. This certification is delivered as a hybrid learning (online and face-to-face) by Certified Trainers in Digital Marketing (awarded by DMI).
At the end of the programme, the trainees will be able:
Understand the key concepts of digital, how it has changed customer behaviour and the implications for your role and the wider business.
Achieve business goals by understanding how to devise, implement and measure digital campaigns that engage and convert.
Understand the importance of digital marketing strategies and know how to use SEO online and offline, social media marketing, paid search (Google Ads – PPC), content, advertising and email to drive customer engagement
DMI Exam Passing Rate : 60/100
Bachelor's Degree in any related fields or equivalent
This course is divided into ten (10) main modules as following:
Module 1
Introduction to Digital Marketing
Module 2
Content Marketing
Module 3
Social Media Marketing
Module 4
Search Engine Optimization (SEO)
Module 5
Paid Search (PPC) Using Google Ads
Module 6
Display and Video Advertising
Module 8
Website Optimization
Module 9
Analytics Using Google Analytics
Module 10
Digital Marketing Strategy
We're HUAWEI certified training partner!

Training Duration
2 months

Delivery Method
Online/Physical Class

Course Fee
Certification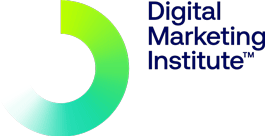 Our Partners

Certification Bodies