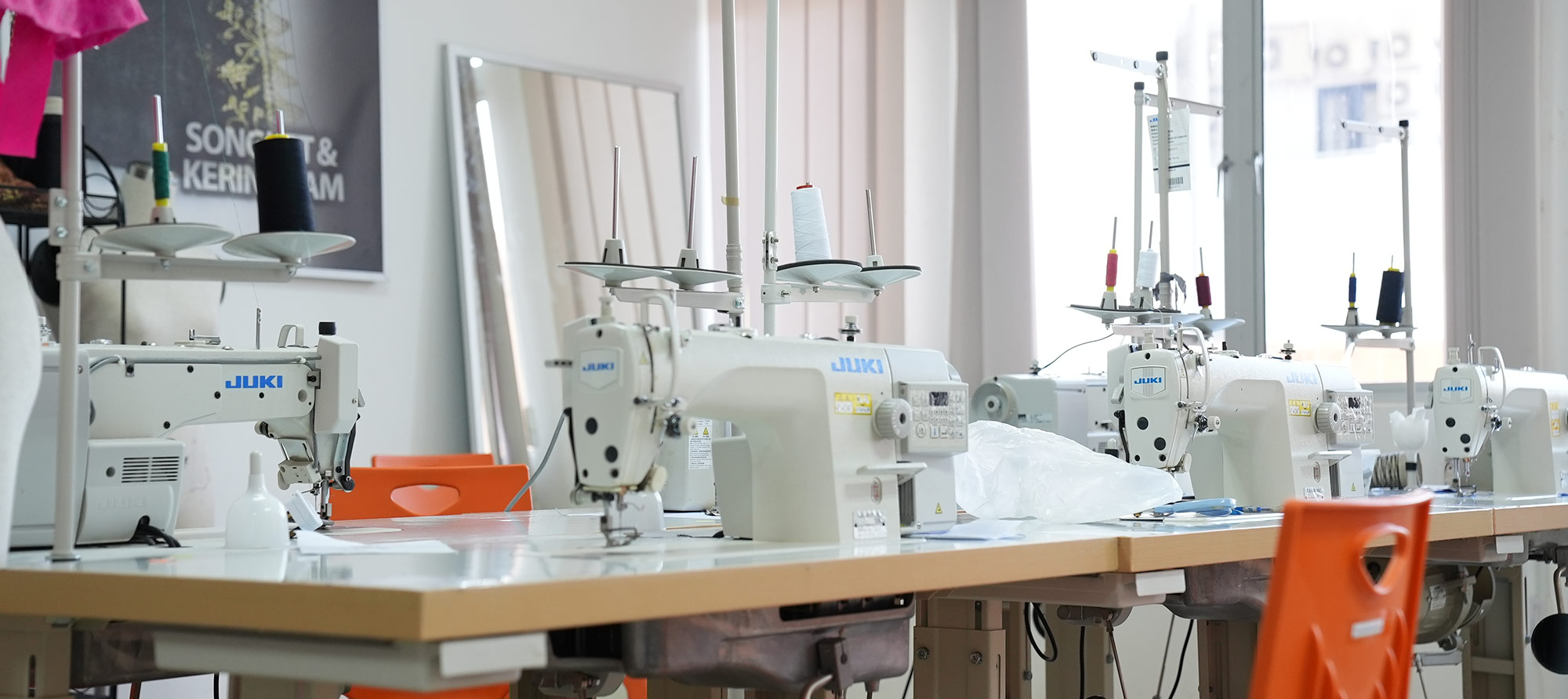 2023 NEW INTAKE |  CENTEXS Kuching
The programme provides hands-on learning and gives trainees the opportunities to experience real world situations. Trainees will be exposed to upholstery skills and interior decoration technology. In addition, trainees will also learn a basic skill in measuring, cutting and sewing using industrial sewing machine equipment and can practice their training for producing household, furniture and automotive upholstery products. With the advanced of modern tools and machines, a work can be completed efficiently. Apart from that, trainees will be more flexible and competitive with entrepreneurial or business knowledge given to trainees in preparation for facing actual work environment or entrepreneurship sector.
CENTEXS graduates from Fashion Technology (Basic)
Physically and mentally fit.
Understanding of Upholstery Technology
Design Household Interior Decoration
Basic Uphostery Modern Contemporary Furniture & Costing

Training Duration
3+1 months

Certification
CENTEXS / INSTITUTE OF BUSINESS EXCELLENCE (UiTM)

Career Pathway
Entrepreneur
Fashion Designer
Tailor (Interior)