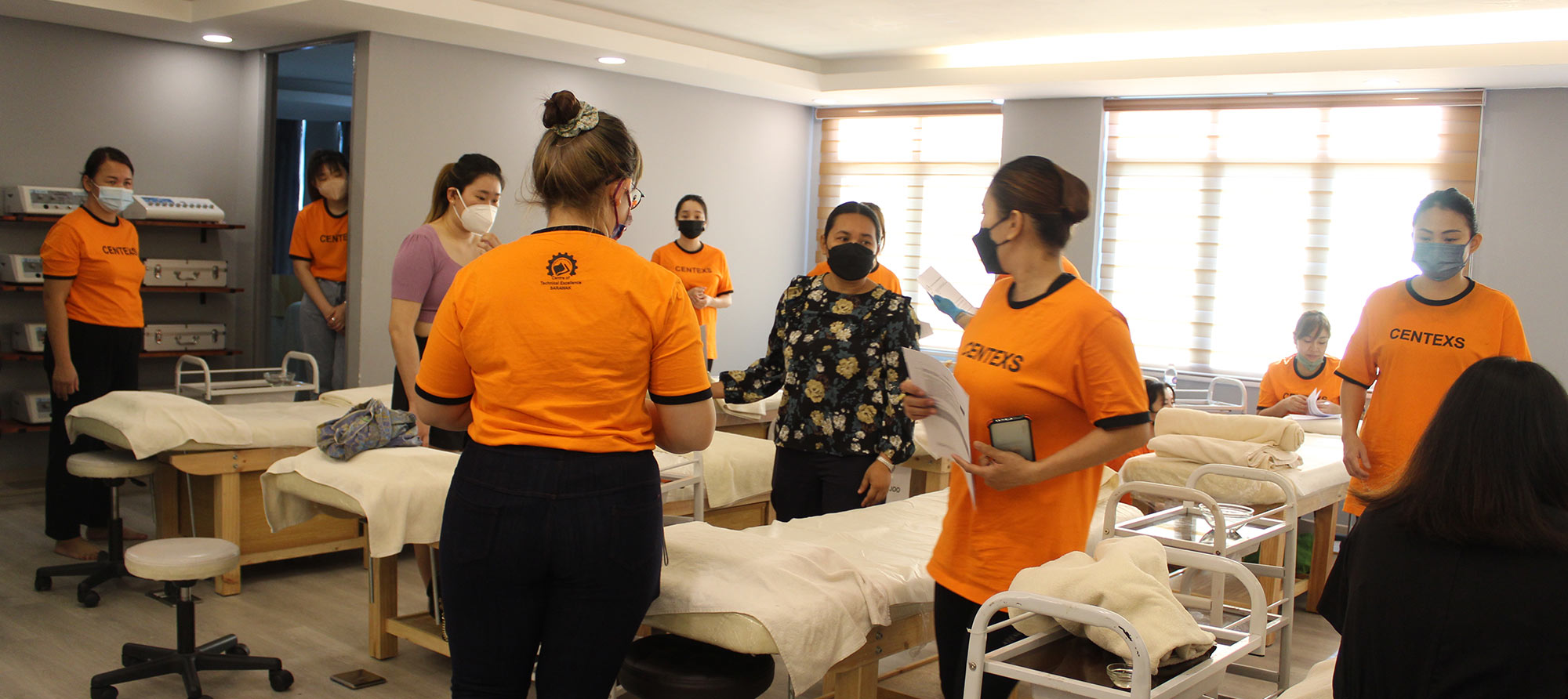 2023 NEW INTAKE |  CENTEXS Lundu
This programme is desgned to equip trainees with skills in hospitality. Postnatal care is specialized care for the mother that begins immediately after delivery, up to a period of roughly eight weeks. One of the aims in traditional postanatal care is prevent "meroyan" (postnatal depression) as this complication may arise in the postnatal period.
 A Malaysian female Citizen;
Minimum UPSR;
Not less than 18 years of age;
Physically and mentally fit.
Safety and Hygiene at Workplace
Basic Principal Massage
History of Traditional Malay Massage
Practice of Personal Hygiene
Preparation for Massage
Upper Body Therapy– Pressure Points
Lower Body Therapy– Pressure Points
Heating up the "Tuku"
Preparations of Traditional Herbs
After Therapy Treatment for Buang Angin
Abdomen and Full Body Treatment
Diversity of the Ethnic Groups in Sarawak
Various Traditional Practise by Major Ethnic Groups
Heritage Healing Techniques
Heritage Postnatal Treatment
Customer Service and Hospitality English
Business Modules

Training Duration
2+1 months

Certification
CENTEXS & QUALIFI UK

Career Pathway
Junior Theraphist
Manager
Senior Therapist
Business owner