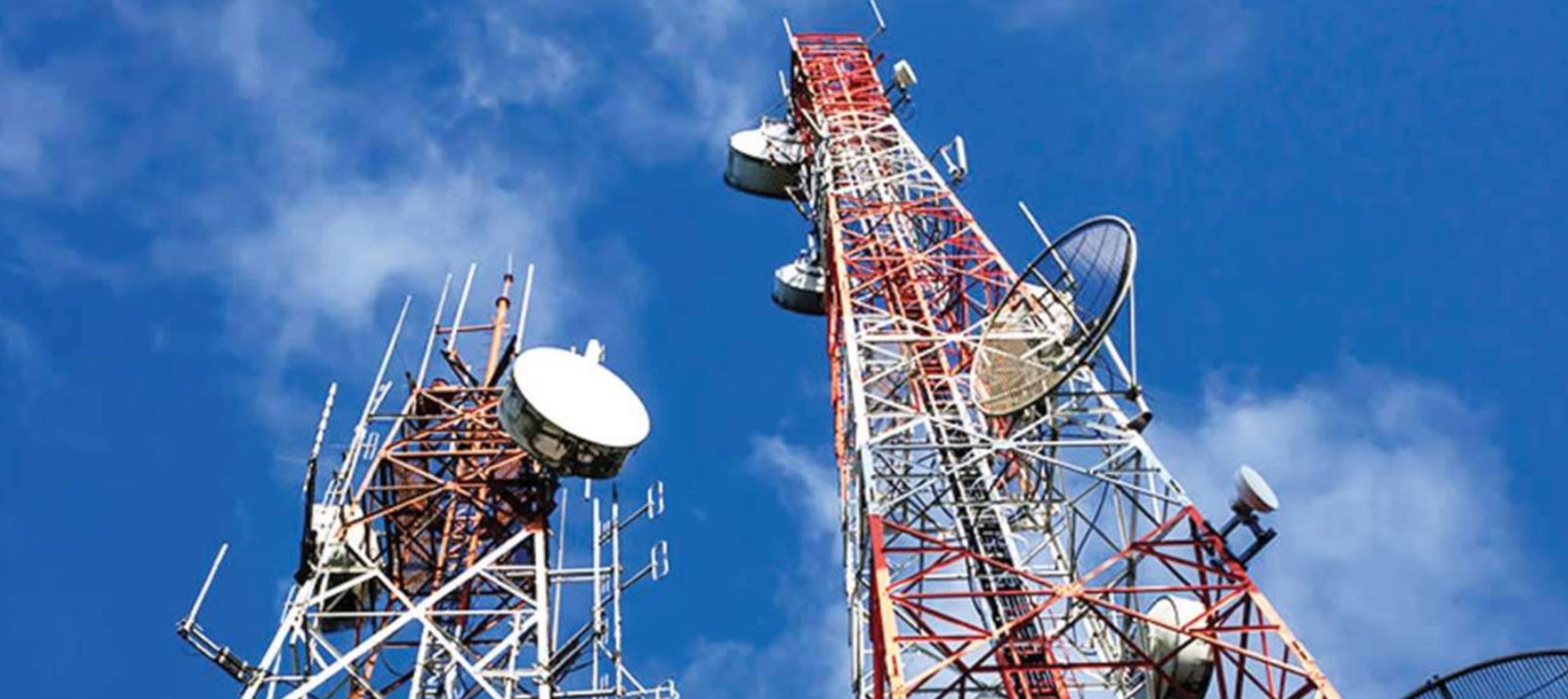 2023 NEW INTAKE |  CENTEXS Kuching
This program is to provide training or a basic course which is "Pre-Course Microwave Hardware Installation". This course is the foundation of telecommunication hardware installation. The purpose of this course is to equip an individual with microwave hardware installation knowledge and skills.

Training Duration
5 Days

Delivery Method
Physical Class

Course Fee
RM1,600 per pax
With this program, participants will gain basic skills in the field of telecommunication equipment installation as an added value to the field they are engaged in. This is also an encouragement to them to attend full-time courses (competency programs) so as to produce more skilled (competent) workforce to fill the needs of the digital or telecommunications sector in the state.
Minimum age : 18 years old
Able to understand basic English
Digital Microwave Communication Principle
Digital Microwave Communication Overview
Digital Microwave Equipment Introduction
Hardware Introduction
Product Overview
Product Structure
Introduction to Cables & Connectors at Site
Introduction to power cables, grounding cables, transmission cables, RF cables
Environmental, Health & Safety Management in Engineering Practice
Installation of wireless device at the Base Station