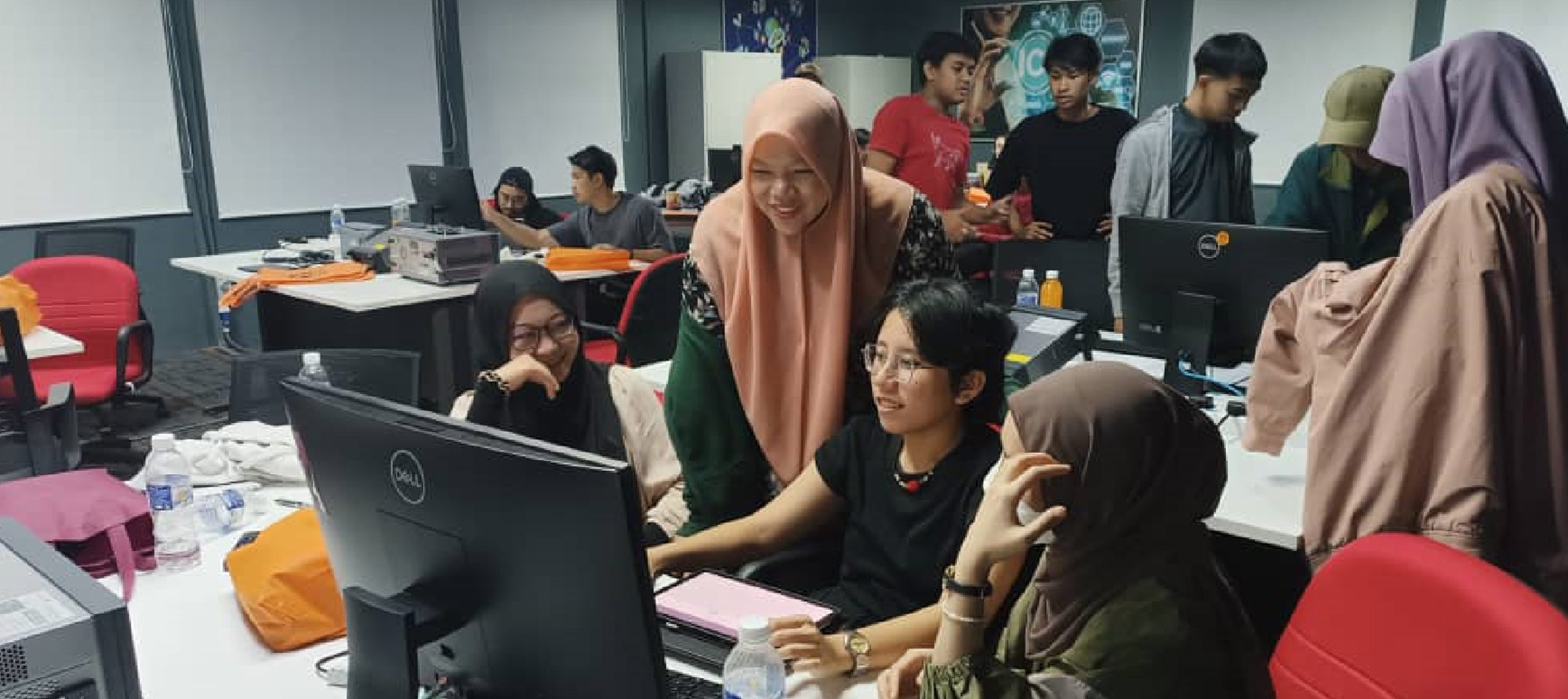 2023 NEW INTAKE |  CENTEXS Kuching, Mukah
This programme introduces the fundamentals of IoT and demonstrates the understanding of IoT's architecture, technologies, standards, wireless protocols, applications, and ecosystems. Trainees will be given a training kit, consists of a development kit and sensors, lab sheets, and problembased assignments
At the end of the programme, the trainees will be able:
Understand IoT concepts and the various applications and ecosystems associated with the IoT.
Understand the architecture, standards and connectivity protocols in IoT.
Understand high-level design and implement proof-ofconcept for IoT applications with a focus in end-user applications.
Design and embedded IoT gateway and IoT devices.
Configure IoT end-to-end systems from IoT devices to the cloud
 Bachelor's Degree in Electronics, Electrical, Computer Science, and related field, or equivalent.

Design Engineer

Project Engineer

Compliance Engineer


System Solution Engineer
This course is divided into six (7) main topics as following:
Topic 4
IoT Connectivity Protocols
Topic 5
IoT Application Design Essentials
Topic 6
From IoT to Data Analytics
We're HUAWEI certified training partner!

Training Duration
2 months

Delivery Method
Physical Class

Course Fee
RM4,900
Certification

Our Partners

Certification Bodies