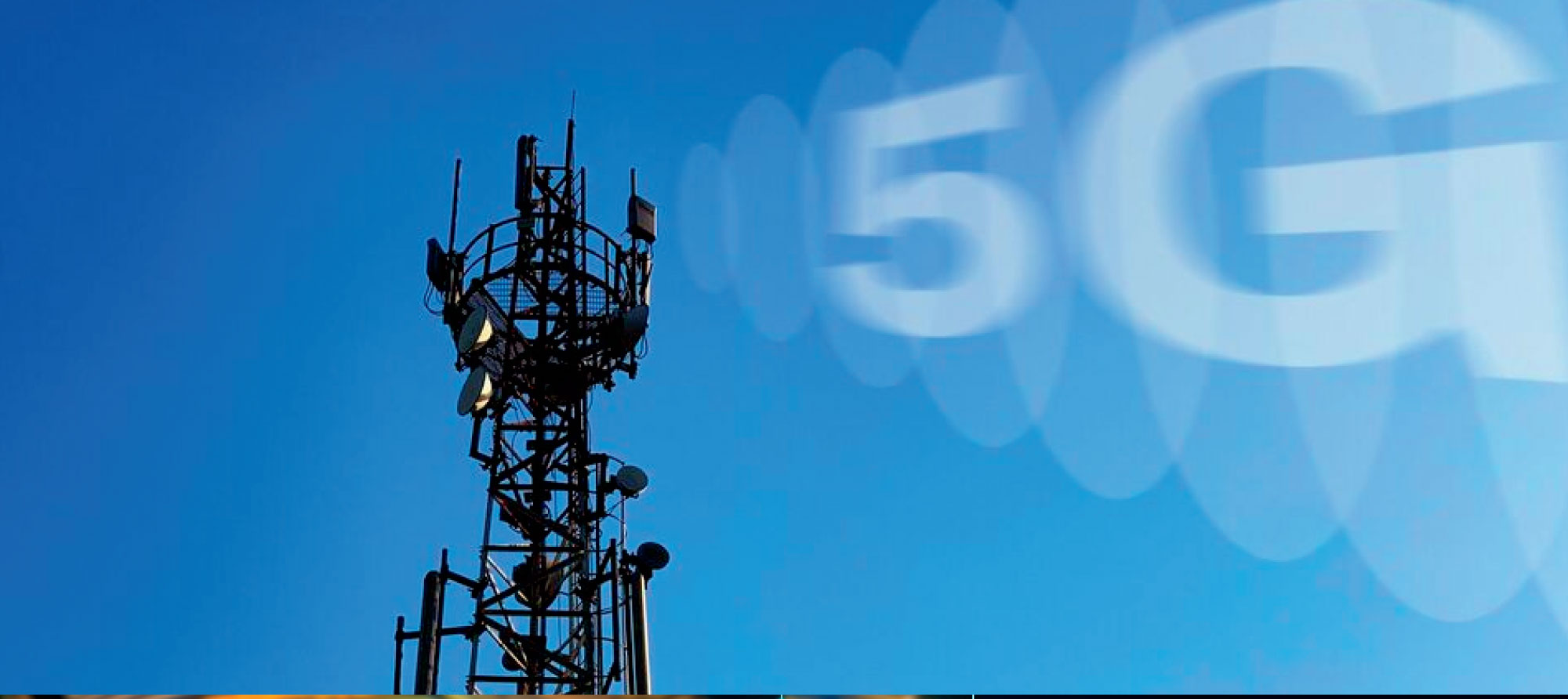 2023 NEW INTAKE |  CENTEXS Kuching
5G Wireless Hardware Installation certification is positioned to validate the capabilities for hardware installation of global 5G wireless products. With 5G Wireless Hardware Installation certified, enterprises are able to independently deliver hardware installation of Huawei 5G wireless base stations.
At the end of the programme, the trainees will be able to:
Understand 5G Spectrum, key technologies, vision, industry trend and also the concept of 5G service slicing.
Describe the characteristics of wireless communications standards, network architecture, network evolution and the development history of mobile services.
Master the principles of channel coding, modulation, duplex, multiple access, and antenna technologies and their applications in wireless communication.
Be familiar with the antenna system and indoor distribution system, and understand the common components of the indoor distributed system.
Describe the specifications, procedures and SOP installation of Huawei wireless products and transmission products.
List the installation key points of Huawei wireless products and auxiliary transmission products as well as the onsite EHS management requirement.
Able to use tools, various cables and install hardware of Huawei wireless site installation.
SPM and any HUAWEI Certified Specialist (HCS), preferable Wireless Hardware Installation Specialist
5G Technologist
5G Network Support Specialist
5G Network Engineer
This course is divided into three (3) main modules as following:
Module 1
5G Wireless Hardware Installation Pre-learning
Module 2
5G Wireless Hardware Installation Basics
Module 3
5G Wireless Hardware Installation Practice
We're HUAWEI certified training partner!

Training Duration
2 months

Delivery Method
Physical Class

Course Fee
RM10,000
Certification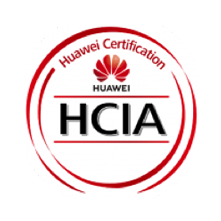 Our Partners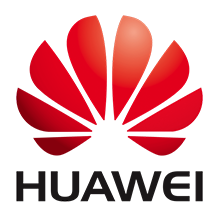 Certification Bodies