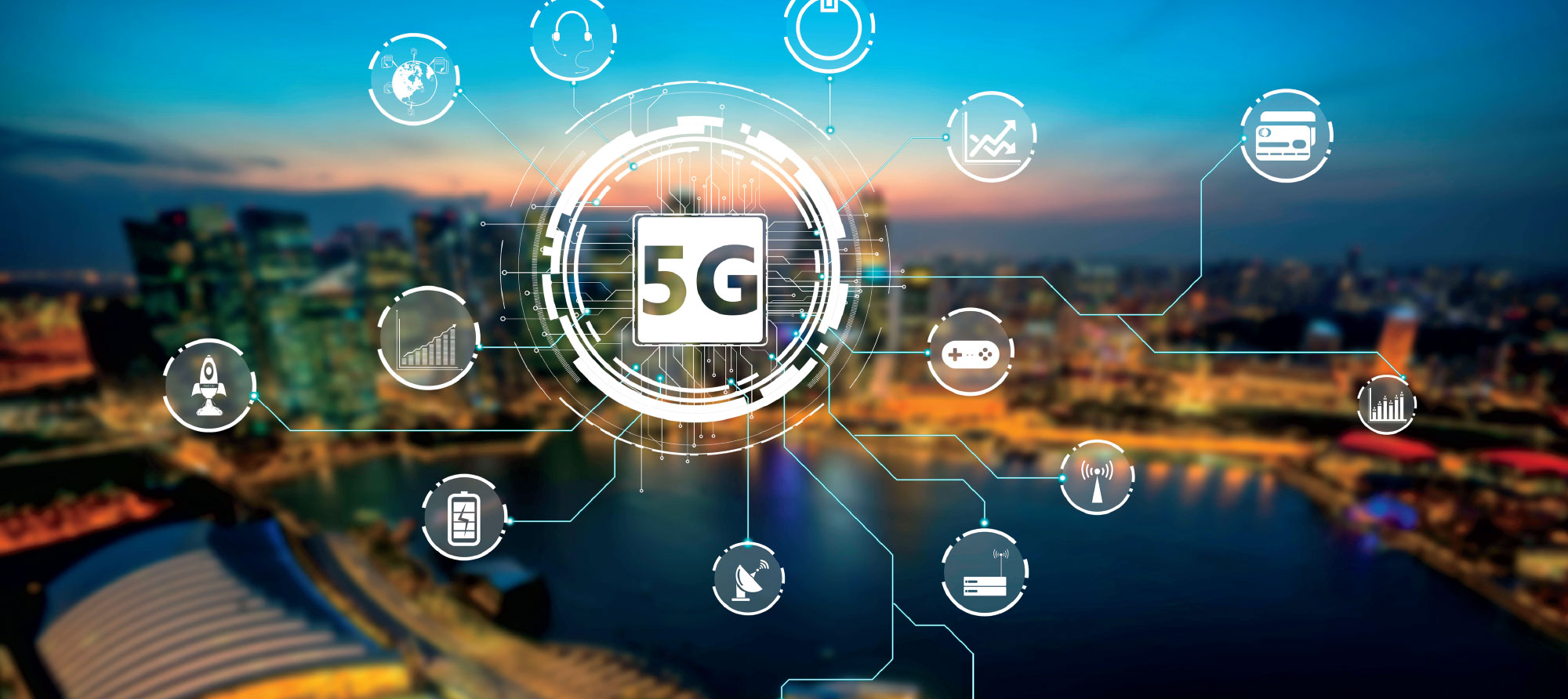 2023 NEW INTAKE |  CENTEXS Kuching
HCIA-5G certification is positioned to validate the knowledge about 5G networks and the applications of 5G technologies in various industries, and facilitate talent cultivation for business transformation, application transformation, solution design and application of ICT industry players in the 5G era.
At the end of the programme, the trainees will be able to:
Understand the concept of 5G and the motivation for 5G development
Master 5G service scenarios and capability requirements
Understand 5G protocol standardization and current progress
Understand the application scenarios of typical 5G industries.
Understand the background, requirements, and pain points of typical 5G applications.
Have a good command of E2E solutions for typical 5G industry applications.
Typical Industry Application Cases
Industry Application Business Value Analysis
Bachelor's Degree in any related fields or equivalent
5G Technologist
5G Network Support Specialist
5G Network Engineer
This course is divided into five (5) main modules as following:
Module 1
Development and Evolution Overview
Module 2
Network Architecture and Key Technologies
Module 3
Basic Service Capabilities and Applications
Module 4
New Technology Innovative Application
Module 5
Industry Applications and Solutions
We're HUAWEI certified training partner!

Training Duration
0.5 Month

Delivery Method
Physical Class

Course Fee
RM6,000
Certification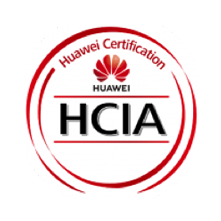 Our Partners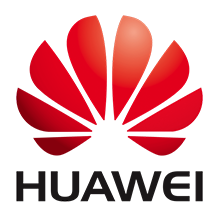 Certification Bodies