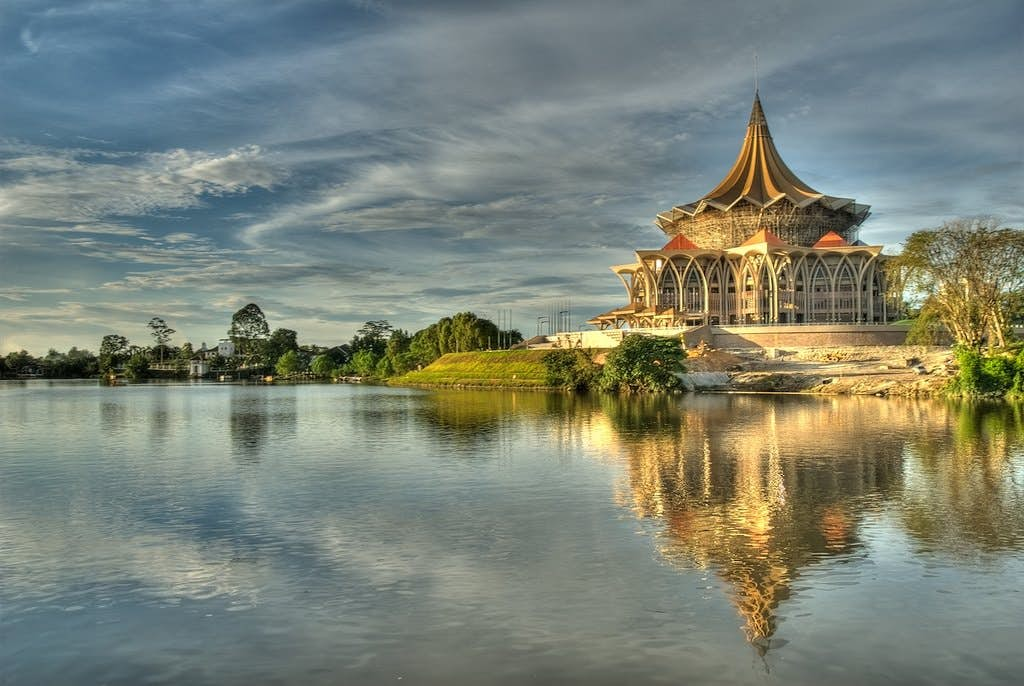 There is a high demand for Skilled Graduates in specific industries. CENTEXS addresses this demand with practical programmes in fields such as Hospitality, Oil & Gas and IT
Kuching is one of the most affordable Malaysian cities with a vibrant culture.
A multicultural city, the locals are welcoming, offering students a real sense of community.
Kuching offers foodies a wide range of cuisines. This has earned the city's UNESCO's recognition among its Creative Cities Network for food heritage & diversity.
Enjoy 300 Days of sunshine per year.
For nature and outdoor lovers, fun and physically challenging activities are bountiful. Beautiful landscapes, beaches and rainforests.
Kuching International Airport (KIA) is an international airport serving the entire southwestern region of Sarawak, Malaysia.
Kuching hosts many events throughout the year, from the Rainforest World Music Festival, Sarawak Regatta, Jazz Music Festival, Kuching Marathon and much more. You are bound to find something you enjoy.
CENTEXS is owned and operated by the Sarawak Government.
Great value for money and shorter course durations result in lower costs for you to become qualified and join the workforce sooner.
Choose from over 50 courses in a range of exciting study areas at 6 different campuses around Sarawak.
Benefit from purpose-built, state-of-the-art campuses, managed by industry-experienced staff and lecturers.
Gain skills that are in demand and closely aligned to the industry, enabling you to become job ready for an exciting, relevant and rewarding career.
Develop your skills through hands-on learning, apply them in real life scenarios, and graduate with workplace confidence.
Grow your professional experience with the Industry Experience program, engage in volunteering, internships and work experience across various sectors.
Live in more affordable Malaysian cities, join our welcoming, multicultural community and study with students from Sarawak and around the world.
Pre-Arrival

&

Post-Arrival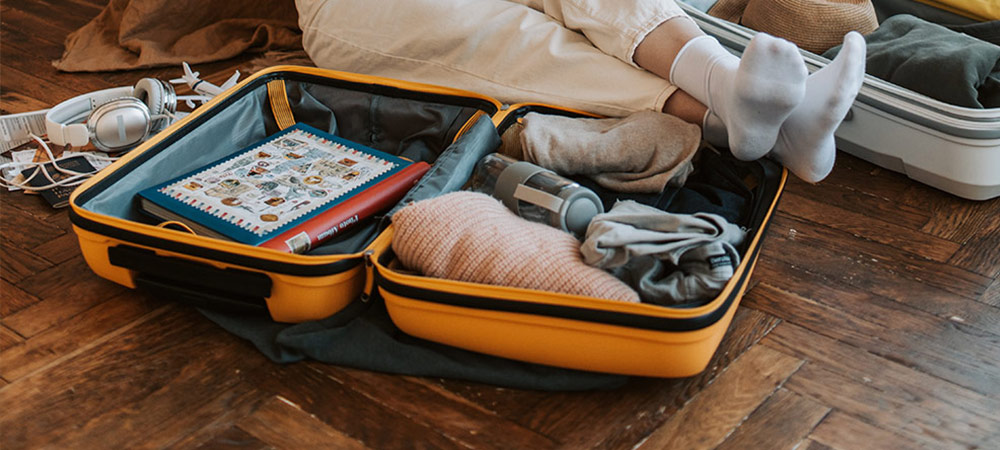 Original passport and one set of all pages of passport copy
CENTEXS's offer letter
Original copies of previous academic certificates & transcripts
Single Entry Visa (SEV)
Flight ticket
Mobile phone
Personal items
Medication – it has to be prescribed by your physician. Please carry along the certificate or letter from your physician.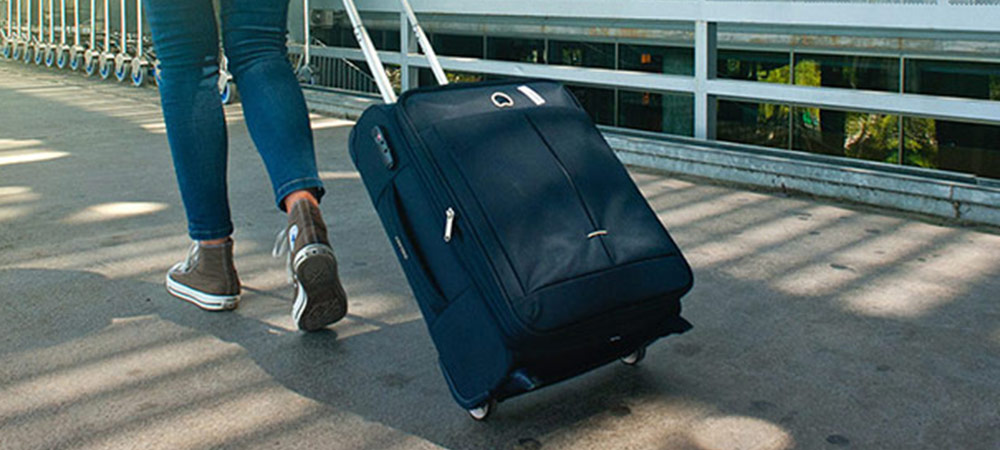 Within 3 days of your arrival please:
Report to the International Office, CENTEXS.
Submit your original passport to obtain the Student Pass Sticker at the Sarawak immigration office. You will be contacted once your passport is ready for collection.
Once the Student Pass Sticker has been issued, you will be contacted by the International Office for the collection.