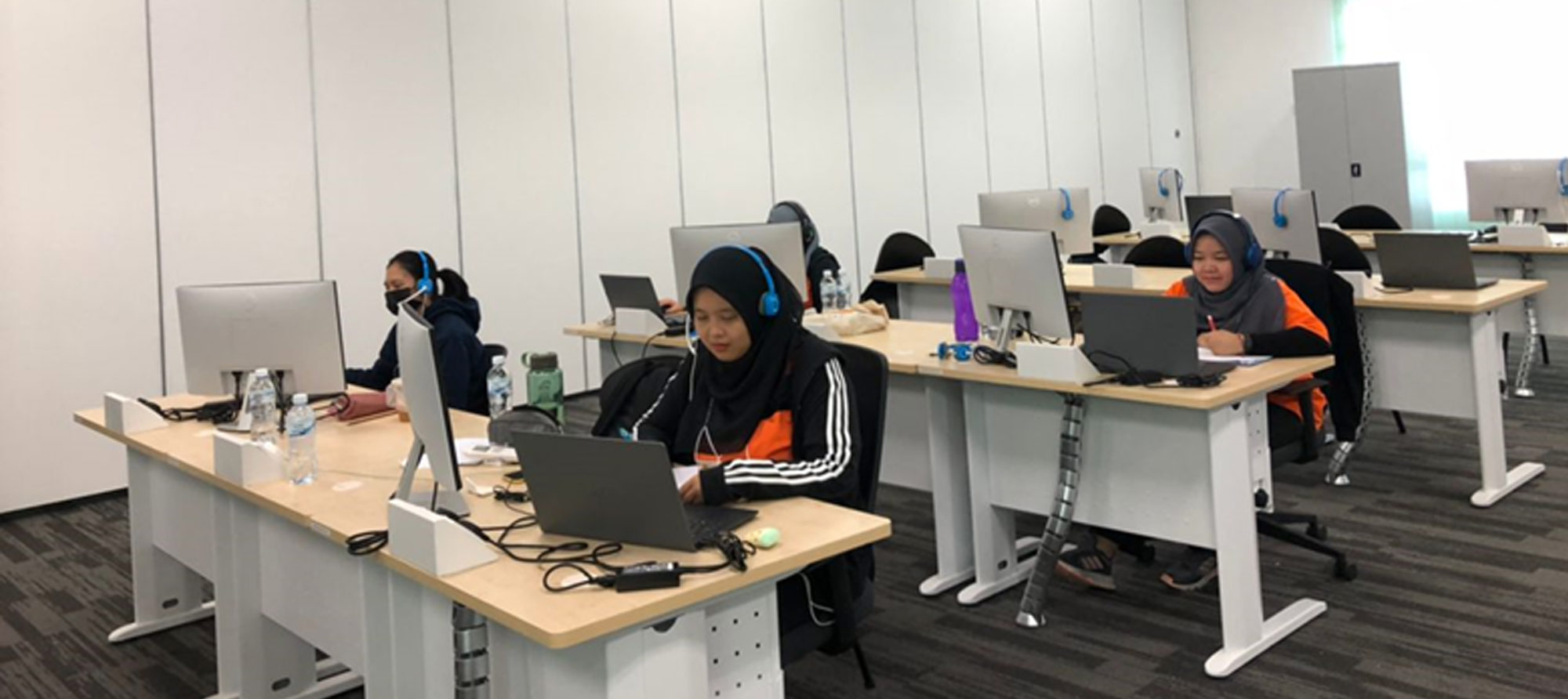 2023 NEW INTAKE |  CENTEXS Mukah
The program will enable to introduce from the educational perspective to the working environment while providing a set of technical skills and an overview of the industry. This program can serve as a platform for all graduates regardless of discipline, and will provide them with broad exposure to all aspects of the industry that involves in upstream.
Fresh graduate with science or engineering background is preferred, or
Employees in the Oil & Gas Industry.
Theoretical: Subsurface Disciplines:
Introduction to Exploration and Production (with OilSim)
Introduction to Geology
Operational Geology
Introduction to Geophysics: Acquisition,
Processing and Interpretation
Introduction to Petrophysics
Introduction to Reservoir Engineering
Drilling Engineering
Introduction to Production Engineering
Introduction to Surface Facilities
Fundamentals of Field Development Planning
Software applications:
Petrel fundamentals and Geology
Techlog software fundamentals
Petrel Reservoir Engineering
Soft skills:
HSE
Business skills
Project Management

Training Duration
4 months

Certification
NeXT SCHLUMBERGER

Career Pathway