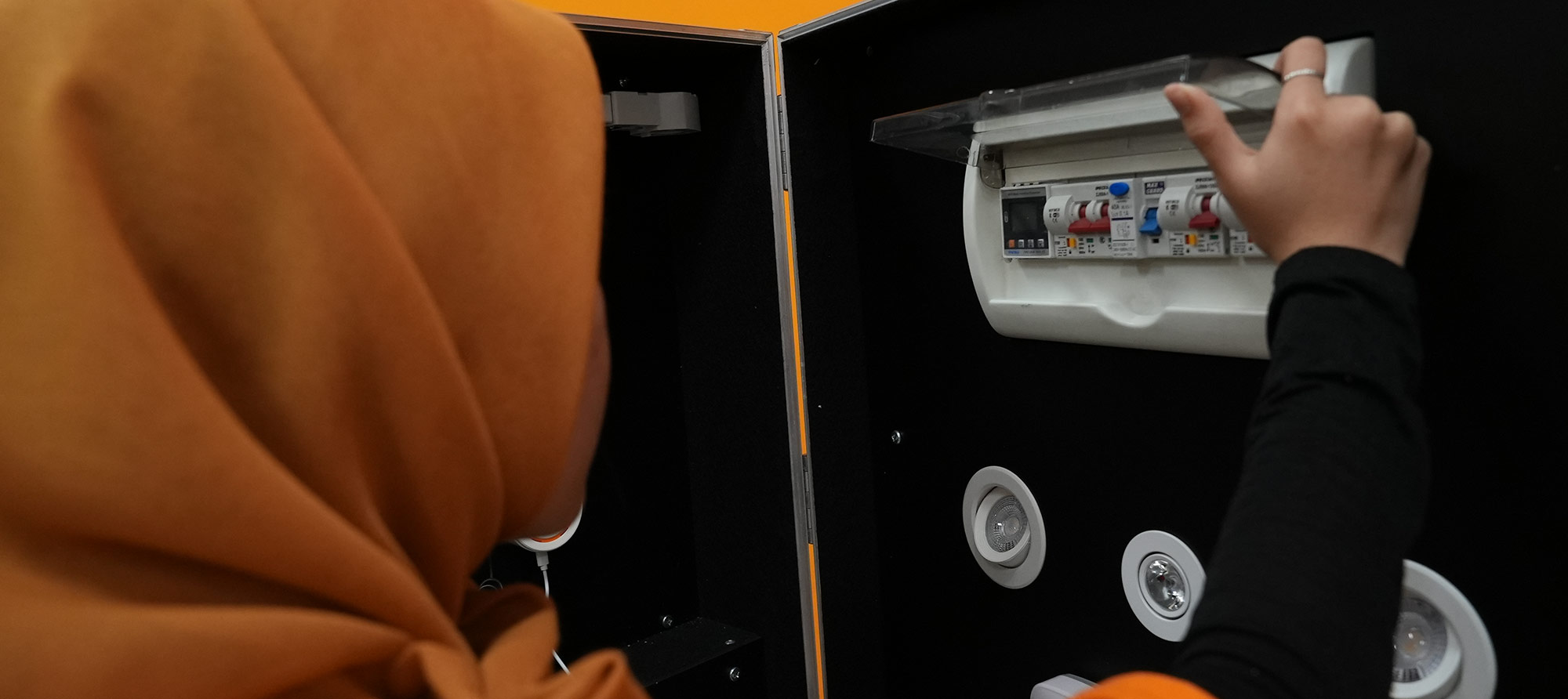 2023 NEW INTAKE |  CENTEXS Kuching
This programme is designed specifically to support the needs of electrical industry in Sarawak, and it trains experienced electrical industry worker to be an electrical competent person. Additionally, It aims to increase the capabilities of contractors under the pool of skilled workers relating to the electrical industry. This programme covers the knowledge and skill required for constructing, operating and maintaining the Low Voltage Overhead Line.
A Malaysian Citizen;
Not less than 20 years of age;
Not less than three (3) years working experience (in an environment where electrical equipment is in operation and has had experience of controlling live equipment)
OSHA 1994
Factories & Machinery Act 1967
Workplace Hazards
Safety Rules for Work on High Voltage Equipment
SESCo's Electrical Safety Rules
Safety procedure when working
SESCo's Overhead Line Design Construction Manual
Types of low voltage (LV) cable
LV poles, construction of stay wire and lines
Span length and poles location, street lighting
Earthing
Practical
i. Making LT stay;
ii. Putting up and lowering down the ladder;
iii. Lines maintenance work; Lines maintenance work;
iv. Earthing and short circuiting of lines;
v. Pole Top Rescue.

Training Duration
4 days

Certification
ELECTRICAL INSPECTORATE UNIT (EIU)

Career Pathway
Electrical Installation
Contractor Building Technician
Chargeman