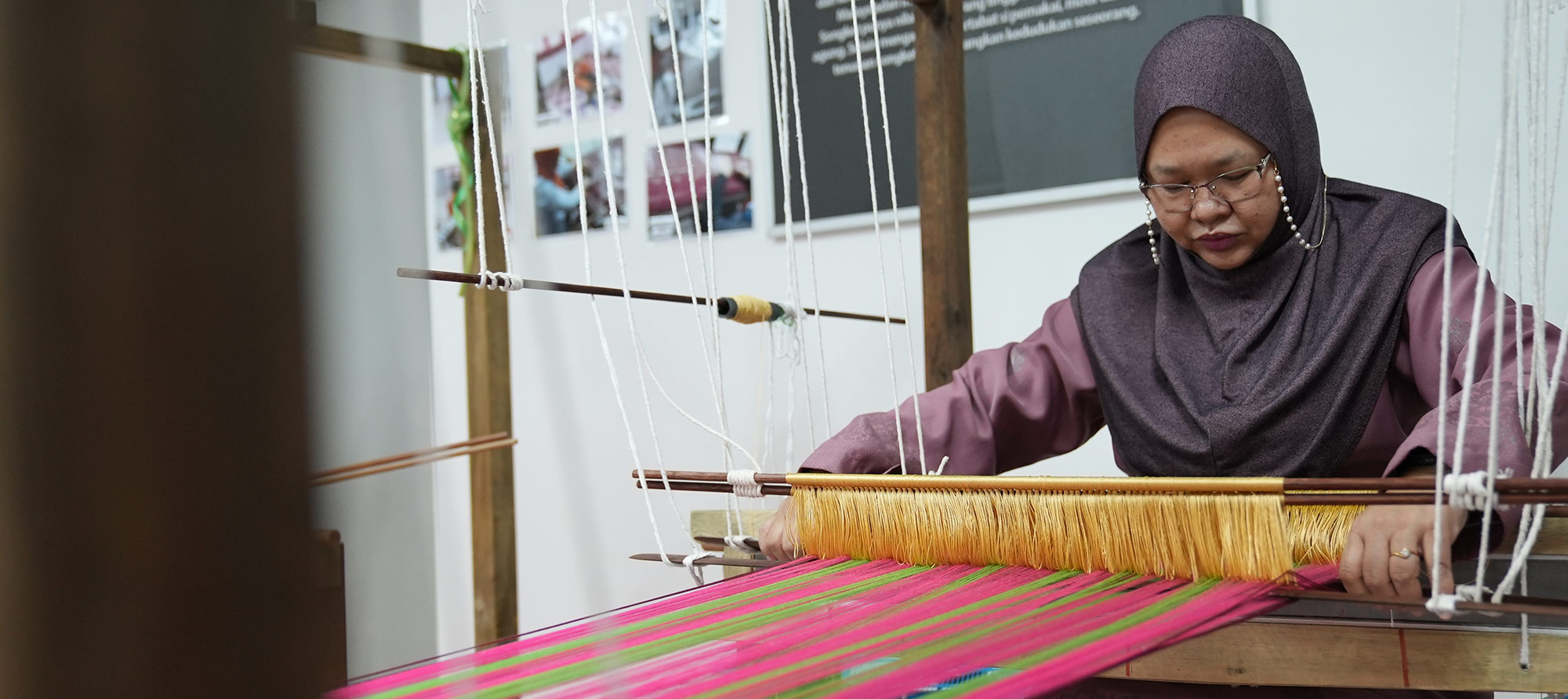 2023 NEW INTAKE |  CENTEXS Kuching
This programme is designed to equip trainees with skills in hospitality. The hospitality industry aims to provide customers with positive experience, and those who do it well will reap the benefits of a higher customer retention rate. This industry tries to provide clients with the best service so they can leave with a good memory.
A Malaysian Citizen;
Minimum UPSR;
Not less than 18 years of age;
Physically and mentally fit.
Introduction of Housekeeping
Preparation of Housekeeping Duties
Guestroom Cleaning
Cleaning Public Area
Safety, Hygiene and Security At Workplace
Basic Introduction to Food Safety and Hygiene
Food and beverage personnel attributes, skills and knowledge
Preparation Work (Mise En Place)
Mise En Place (Basic Setup)
Food and Beverage Service Procedures
Professional English in Hospitality Industry

Training Duration
2 + 2 months

Certification
QUALIFI UK

Career Pathway
Waiter
F&B Supervisor
F&B Server
Bartender
Barista
Restaurant Manager
Outlet Manager
F&B Manager
Operations Manager
Director of F&B
Director of Operations
Room Attendant
Room Maid
Supervisor
Housekeeper
Executive Housekeep