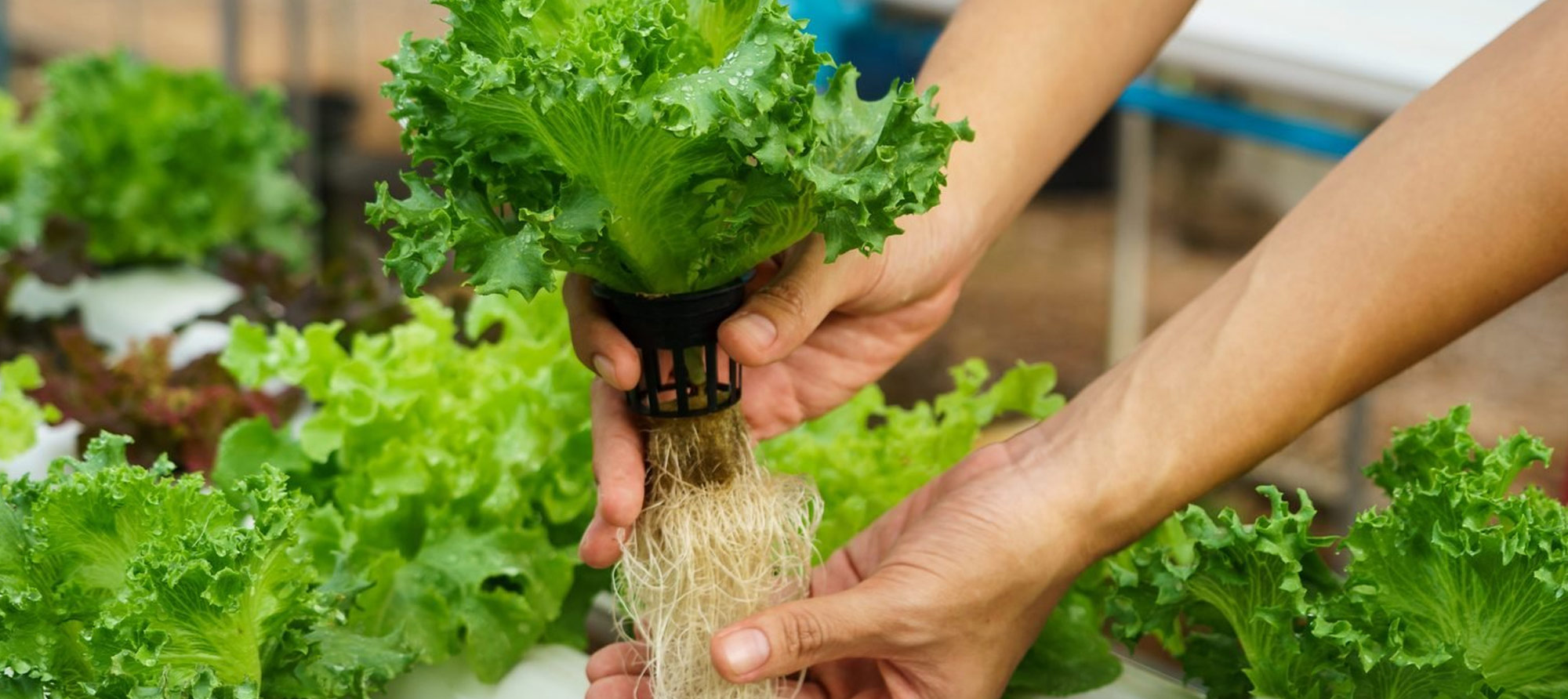 2023 NEW INTAKE |  CENTEXS Betong
This programme is designed to produce graduate with technical skills in smart hydroponic operation, hydroponic grown vegetables planting, maintenance activities, implementation of Internet of Things (IOT) in hydroponic operation and entrepreneurship. Students will gain meaningful hands-on experience with cutting-edge technologies under qualified industry supervision.
PMR
Physically and mentally fit.
Introduction to hydroponic
Plant Medium
Plant Nutrition
Nutrient Solution
Fertigation System
Nursery Management
Entrepreneurship

Training Duration
3+3

Certification
QUALIFI UK

Career Pathway
Agropreneur
Consultant
Supervisor