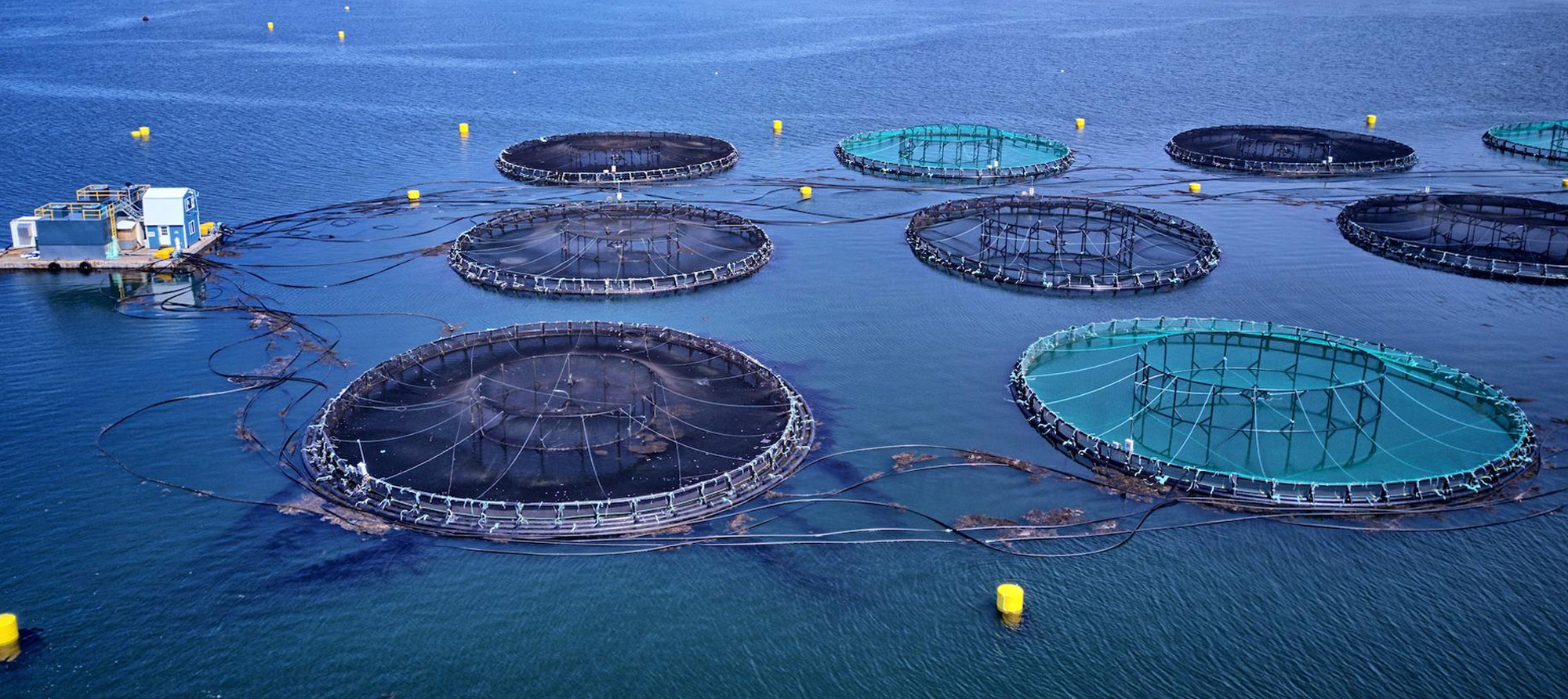 2023 NEW INTAKE |  CENTEXS Lundu
This program is designed to meet the current needs in industry. Trainees will learn the technique and processes such as indoor aquaculture operations and fish health management; water quality and entrepreneur, hands-on experience with latest technology and proper supervision from the industry.
UPSR
Physically and mentally fit.
Introduction to aquaculture measurment and conversion unit
Tools and equipment
Fish Biology
Fish Disease
Water Quality
Fish Nutrition
Aquaculture system and emergence of new technology
Introduction to recirculating Aquaculture system
Fish handling and processing entrepreneur

Training Duration
3+3 months

Certification
QUALIFI UK

Career Pathway
Agropreneur
Consultant
Supervisor