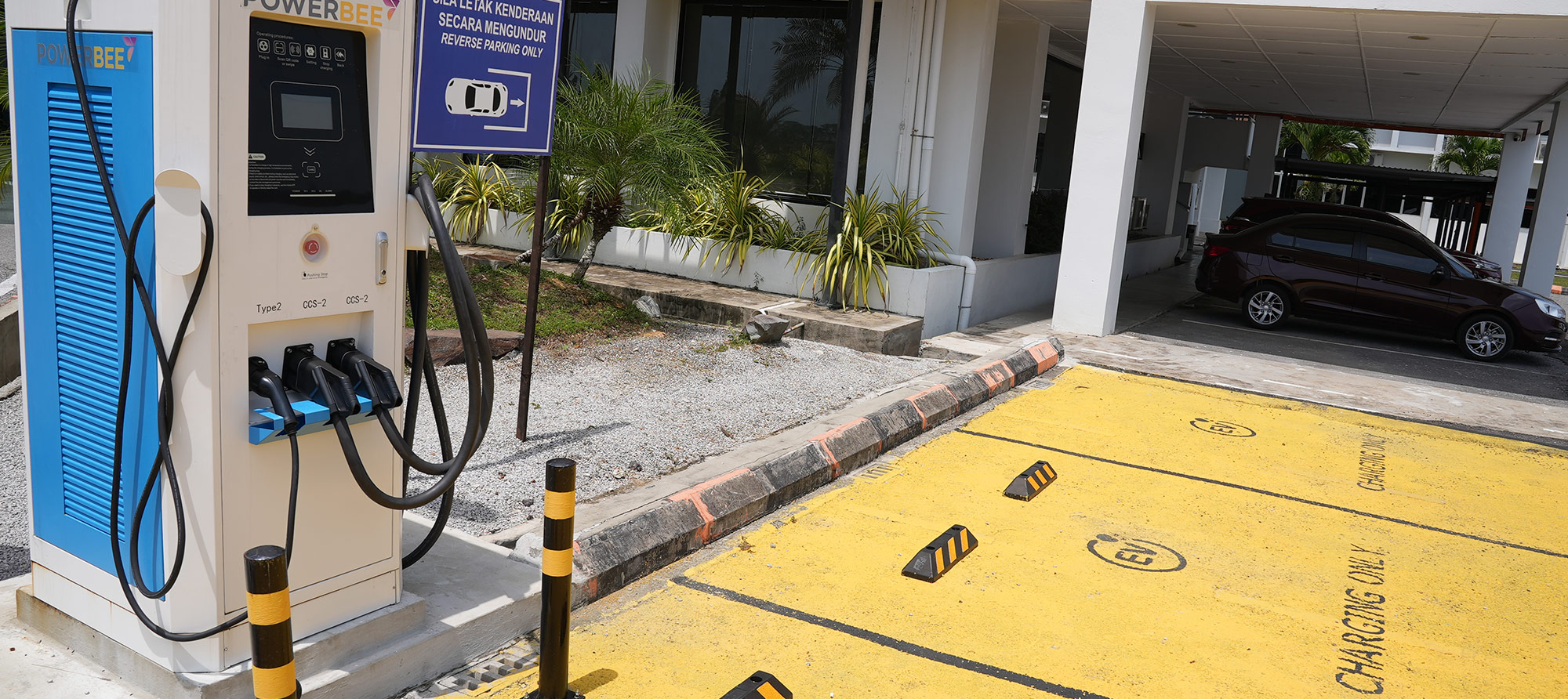 2023 NEW INTAKE |  CENTEXS Kuching
Green Mobility and Storage aims to supply talent for the market of Green Energy Value Chain. Green Mobility and Storage programme which includes the capabilities and key technologies in electric vehicle (EV) infrastructure ecosystem from slow and fast charging, battery swapping, smart pole with charging, vehicle to load (V2L) and vehicle to grid (V2G), among others.
At the end of the programme, the trainees will be able:
Learn and understand the EV market and application
Explore the key technologies of EV charging infrastructure by different vehicle segments
Learn the Vehicle to Load / to Grid using Vehicle as a source of electricity and storage
Explore the potential of green hydrogen, value chain and application
Understand battery swapping stations and e-motorcycles application
Integrating EV charging into 5G Smart Poles
Bachelor's Degree in Engineering, Science or equivalent, AND Completed Certificate in Smart Solar Photovoltaic (PV) or equivalent, or Working experience of at least 3 years in Renewable Energy or Solar industry
Clean Energy Specialist
Energy Transition / Sustainability Engineer
Project / Site Engineer
This course is divided into six (4) main modules as following:
Module 1
EV Trends and Technologies
Module 2
EV Charging and Infrastructure
Module 3
Vehicle to Load (V2L) and/or Vehicle to Grid (V2G)
Module 4
Battery Swapping Technologies
We're HUAWEI certified training partner!

Training Duration
0.5 Month

Delivery Method
Physical Class

Course Fee
RM8,200
Certification