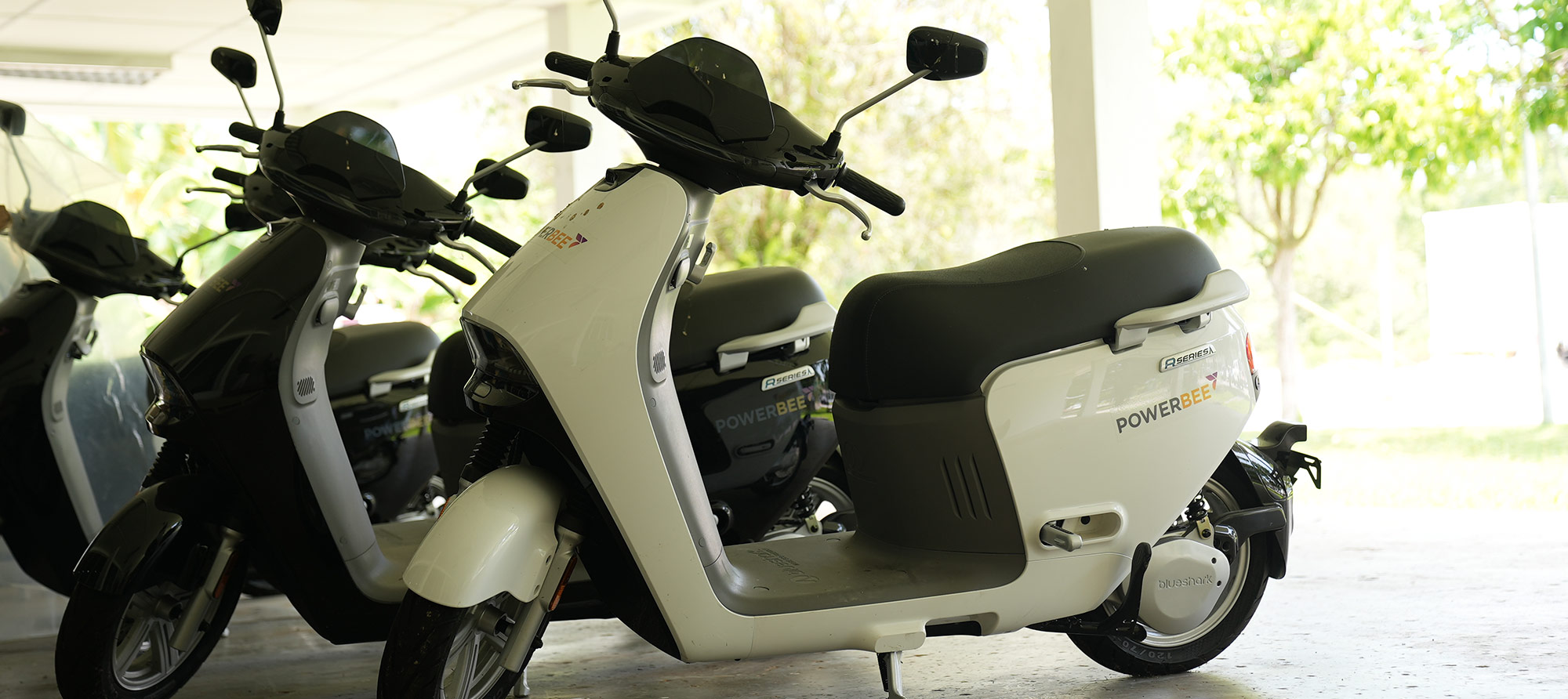 2023 NEW INTAKE |  CENTEXS Kuching
Green Hydrogen covers in depth the green hydrogen value chain, in which Sarawak is playing a forefront role in Southeast Asia for the energy transition to hydrogen economy. Green hydrogen is recognized as the future of "energy carrier" to transport energy from one place to another. Green hydrogen curriculum includes the definition of green versus blue versus grey hydrogen, the industry trends, current challenges, capabilities & key technologies, key design and engineering across the value chain from production to end use.
At the end of the programme, the trainees will be able:
Learn the definition of Green Hydrogen
Develop and enhance knowledge about green hydrogen ecosystem and its relation to renewable energy (RE)
Explore the potential of green hydrogen, value chain and application
Understand the key components of hydrogen production and application system
Comprehend the different application scenarios of hydrogen
Explore the design and engineering for electrolyser and fuel cell
Exposure to different lab testing for fuel cell application
Bachelor's Degree in Engineering, Science or equivalent, AND Completed Certificate in Smart Solar Photovoltaic (PV) and Certificate in Green Mobility & Storage or equivalent or Working experience of at least 3 years in Solar, Power Management, Battery or relevant industries
Clean Energy Specialist
Energy Transition / Sustainability Engineer
Project / Site Engineer
Design Engineer
Project Development Engineer
This course is divided into six (4) main modules as following:
Module 1
Introduction of Green Hydrogen
Module 2
Electrolysis of Solar
Module 3
Hydrogen Storage and Transportation
Module 4
Fuel Cell and Application
We're HUAWEI certified training partner!

Training Duration
0.5 Month

Delivery Method
Physical Class

Course Fee
RM12,000
Certification