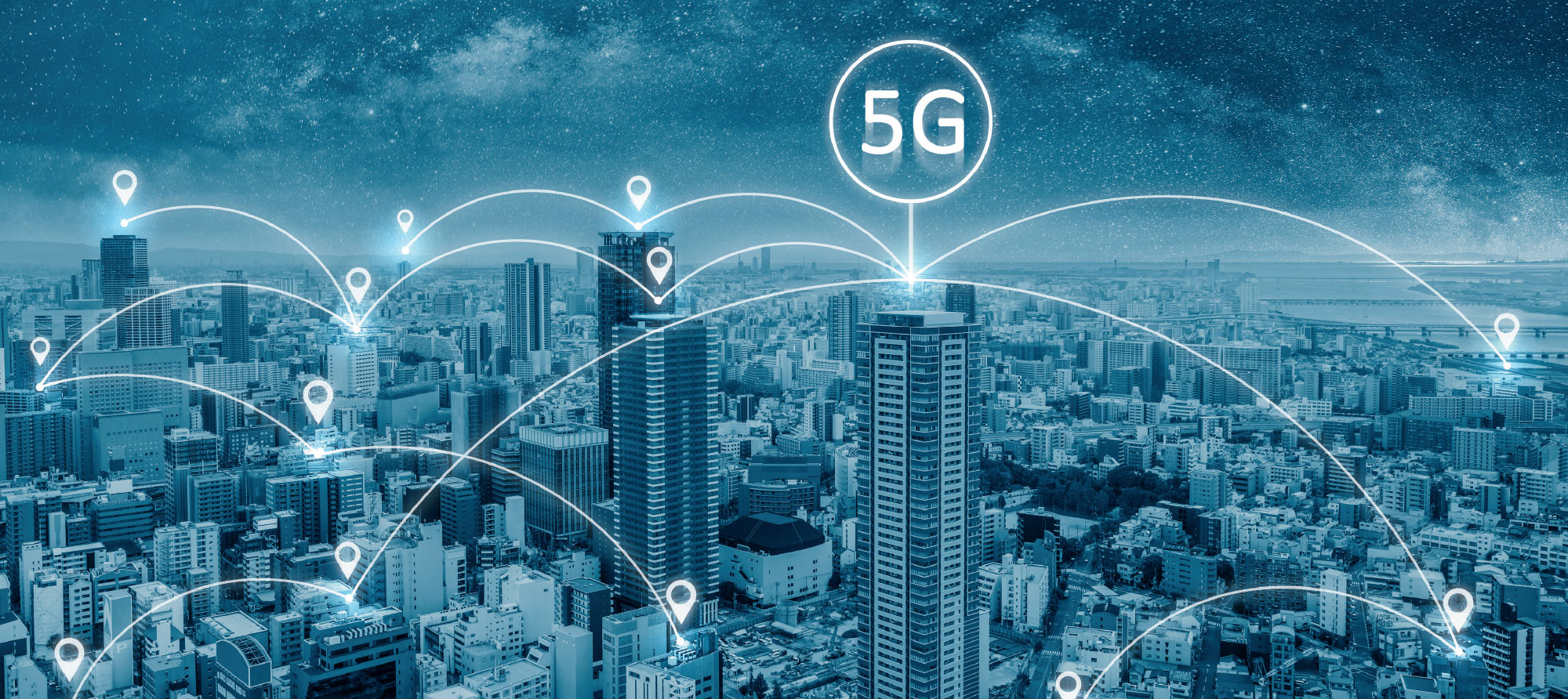 2023 NEW INTAKE |  CENTEXS Kuching
5G-RNP&RNO certification programme is positioned to validate the general knowledge about 5G and the basic capability for survey, basic design, testing, and basic optimization of 5G radio networks, aiming at standardizing the entry-level skills for 5G radio network planning and optimization (RNP&RNO).
At the end of the programme, the trainees will be able to:
Understand 5G radio network principles and functions
Understand the basic functions of 5G base station
Describe the application of 5G features in different scenarios
Master the site solutions.
Master the design principles of the 5G antenna system in different regions.
Apply test tool to perform basic 5G service test
Describe 5G radio network KPI and its definition
Collect and define 5G radio network KPI in OSS system
Bachelor's Degree in Electronics, Electrical, Computer Science, or related fields, or SPM/Diploma with sufficient working experience in Telecommunication Industry
5G Technologist
5G Network Support Specialist
5G Network Engineer
This course is divided into ten (10) main modules as following:
Module 1
5G Radio Network Principle Overview
Module 2
5G Base Station Basic Operation
Module 3
5G Radio Network Basic Feature Overview
Module 4
5G Radio Network Planning and Deployment Overview
Module 5
Key Points of 5G Radio Frequency Band Planning
Module 8
5G Radio Network Performance Management
Module 9
KPI definition and query Practice
Module 10
5G KPI Problem Analysis
We're HUAWEI certified training partner!

Training Duration
2 months

Delivery Method
Physical Class

Course Fee
RM10,000
Certification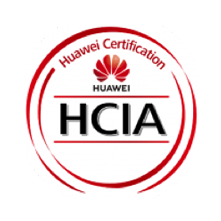 Our Partners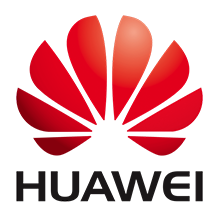 Certification Bodies