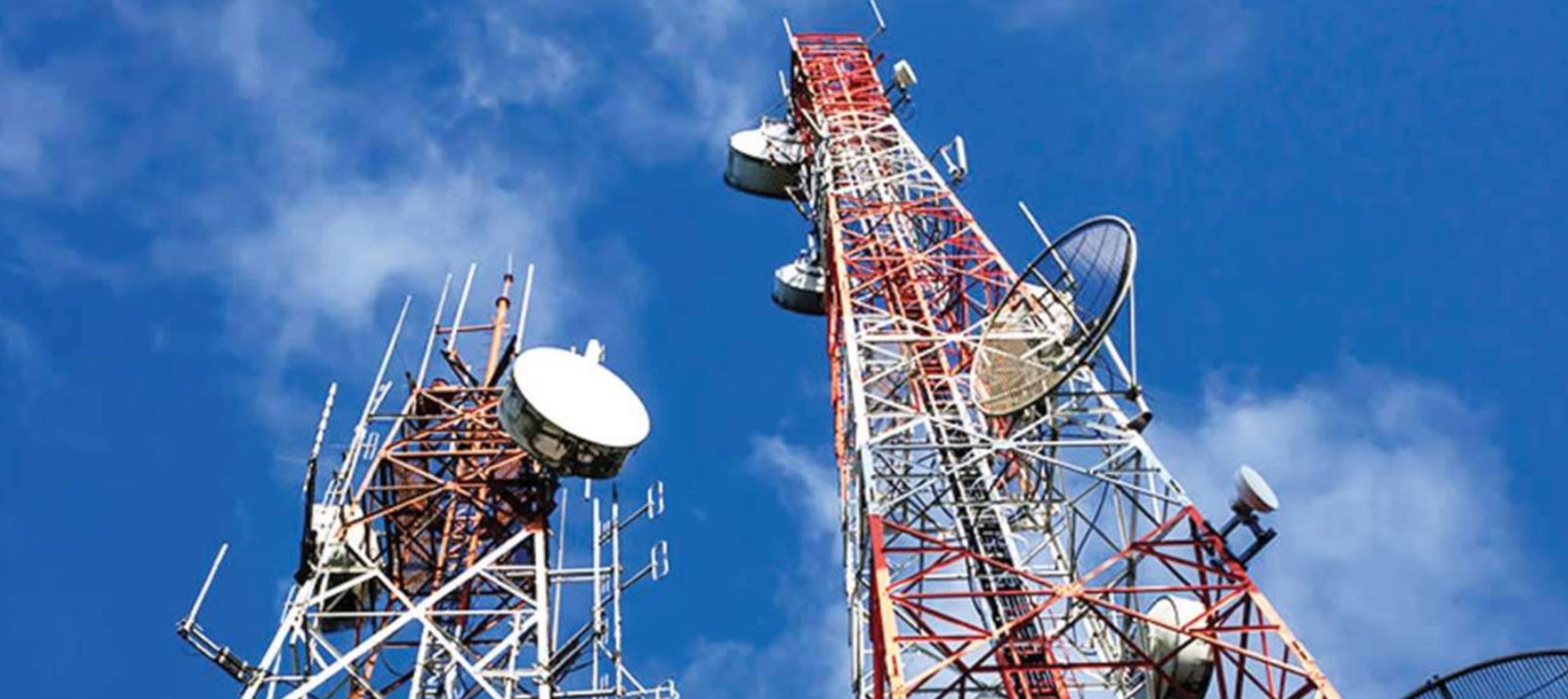 2023 NEW INTAKE |  CENTEXS Kuching
The purpose of this course is to equip an individual with 5G wireless base station installation knowledge and skills.

Training Duration
3 Days

Delivery Method
Physical Class

Course Fee
RM1,050 per pax
On completion of this program, the participants will be able to:
Understand the common components 5G equipment
Understand the installation step of 5G wireless products as well as the onsite Environment, Health & Safety (EHS) management requirement.
Able to use tools, various cables and install hardware of Huawei wireless site installation.
Minimum age : 18 years old
Able to understand basic English
5G Wireless Hardware Installation Basic
Overview of 5G Wireless devices
Hardware Installation of 5G Wireless Devices
5G Wireless Hardware Installation Practice
Preparations for Installation
Installation devices in the cabinet
Antenna Installation
RRU/AAU Installation
GPS Installation
Cable Layout
Label Attaching and Making
Hardware Installation Quality Self Check