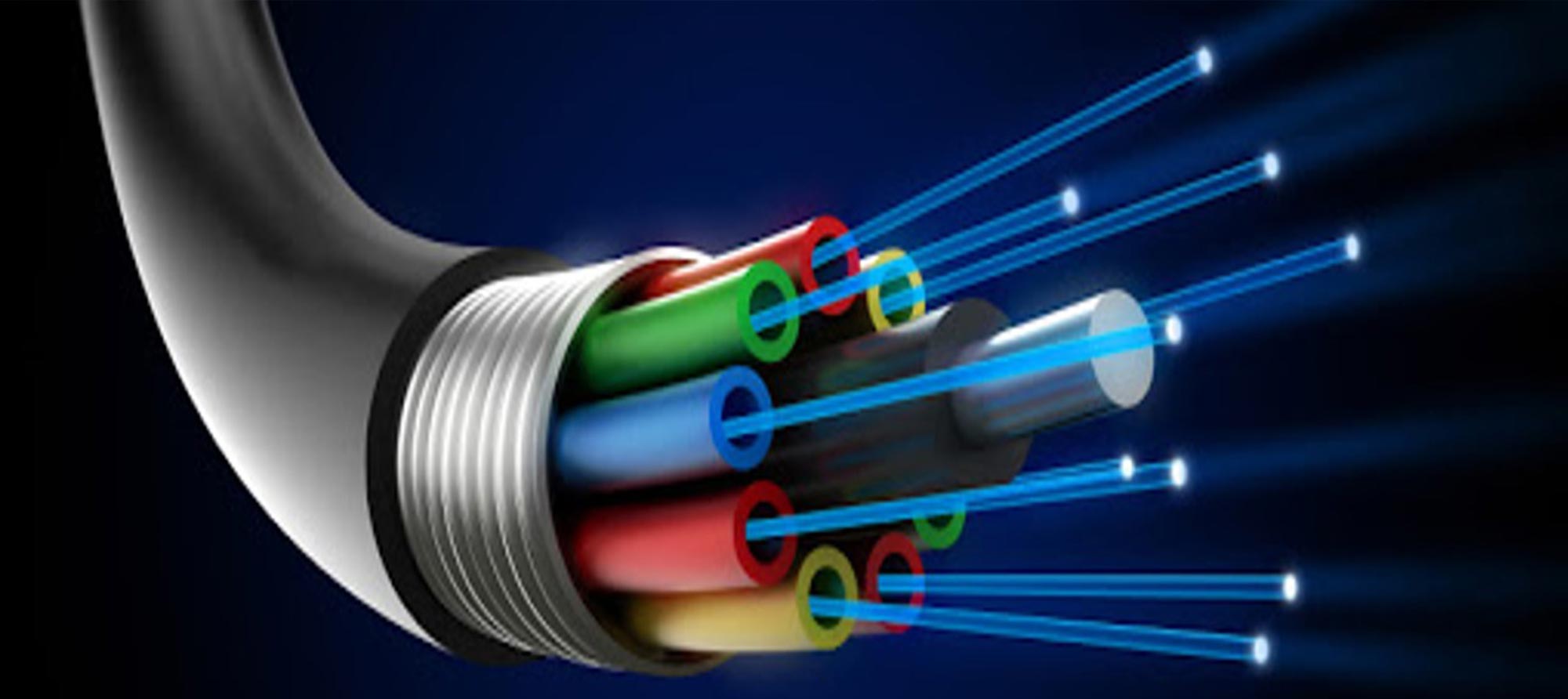 2023 NEW INTAKE |  CENTEXS Kuching
The course is to learn the latest Huawei technology which meet the need of Asean and Asia Markets. This course will also generate new jobs and opportunities for our entrepreneurs by creating greater efficiency in Digital Economy.

Training Duration
5 Days

Delivery Method
Physical Class

Course Fee
RM1,600 per pax
Support the development of state and national ICT industry and digital economy in talent development pipeline for fiber technology.
Minimum age : 18 years old
Able to understand basic English
Principle of the Access Network and Product Overview
Access Network Overview
Copper & fiber Line Access
Access Network Device Installation Overview
Introduction to the Connection Diagrams & Hardware Quality Standards
Overview of ODN Products and Optical Cables
Introduction to the ODN Network and Node Products
ODN Construction Solutions and Criteria
Fiber Optical Cable Construction Solutions and Criteria
ODN Installation Operation
Optical Distribution Network Equipments
Introduction to Survey Tools and IT Platforms
Introduction to Common Survey Tools
EHS Management in Engineering Practise
Introduction to Huawei EH
Delivery EHS Management
Delivery EHS Management System